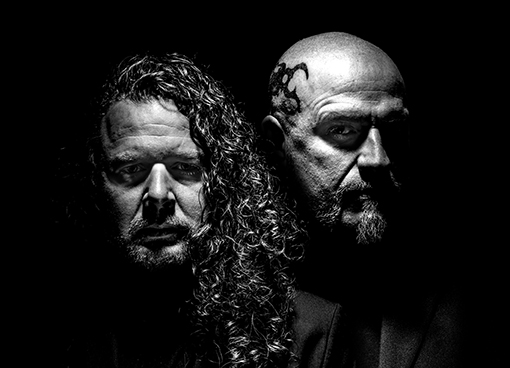 Single release and music video of "Second Man on The Moon": July 5, 2019! Regarding the 50th anniversary of the Apollo 11 mission and the first landing on the moon, the German Indie-Folk band DIE KAMMER releases a new version of the song 'Second Man on the Moon' from their current album, 'Some Things Wrong', a wonderful, fragile ballad about the heavy weight we feel, while we are trying to aim at the highest, but finally believe to fail about the fact, that we never will be the first or the best, because someone else already was the first or the best.
It's a wonderful and bittersweet song for 99% of mankind, who is not standing in the shining light of victory, who are not or do not want to be the first on a summit or at the finish line. 'Second Man on the Moon' tells a story about beauty and satisfaction beyond the hustle and compulsion to succeed, beyond social media self-portrayal madness. With this allegory, DIE KAMMER created an own picture of Buzz Aldrin; while all eyes are focused on Neil Armstrong. He calmly enjoyed the view. Satisfaction in the sea of silence.
Remember: DIE KAMMER is an Indie-Folk band consisting of the musicians Marcus Testory and Matthias Ambré. Standard crew - besides the two protagonists - is the six people "alternative orchestra", consisting of cello, viola, violin, tuba, bass and drums. Ambré and Testory also appear on stage as duo or in other constellations. Their mainly English-speaking songs tell bizarre and morbid stories that are characterized by melancholy, transience and death, but also by unswerving pleasure of living. The narratives often contain fine sarcasm and subtle social criticism from own, personal experiences. They divide their creative periods into "Seasons", and each season is dominated by a certain motto. Right now, we are in 'Season IV' that started on October 13, 2018 with the name 'Some Things Wrong'.
The music video is released on July 5 at the band's YouTube channel
Source: Press Release