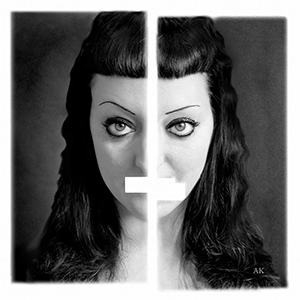 As was the case with the much-acclaimed HR Giger Tribute Exhibition last year, gallery owner and organizer Cesar Oropeza is once again making a guest appearance this year with two new exhibition cycles. After "Otherness / Dimensions" already was guest in Leipzig (Promenades of the historic Train Station / University), it comes now to Solingen. The ambitious gallerists of atelier "andersARTig" aim to introduce the Mexican art scene, which deals with "dark art" and traditional, contemporary themes, far beyond Mexico's borders.
Dimensions: Inspirations from Mexican traditions (La Catrinas / Dias de losmuertos - Days of the Death / Alebrijes).
Otherness: Interpretations of the otherness to mark the occasion of the 200th anniversary of Mary Shelley's Frankenstein.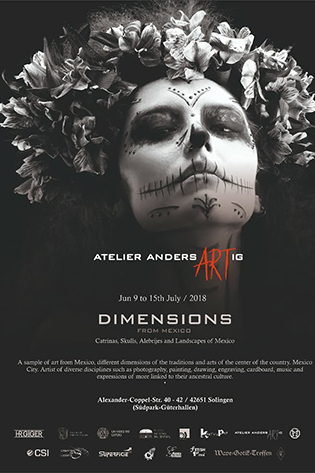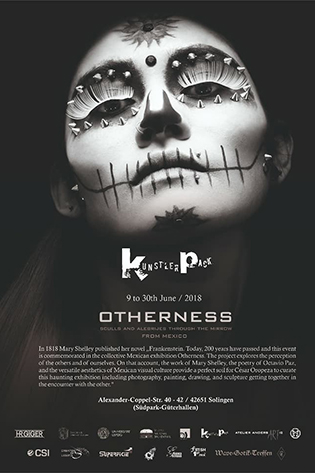 The respective exhibitions also include other international artists with the aim to create worldwide bridges within this movement. The two artists from Solingen, Janine Werner (andersARTig) and Ingo Schleutermann (Künstlerpack), who took part in the HR Giger Tribute Exhibition in Switzerland (Giger Museum / Gruyere) and in the historical National Library of Mexico City last year, are again represented this year with their works as artists and gallery owners in the "Otherness / Dimensions" exhibition.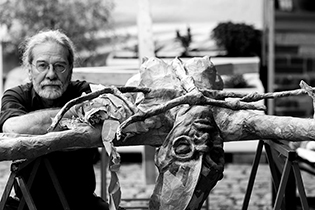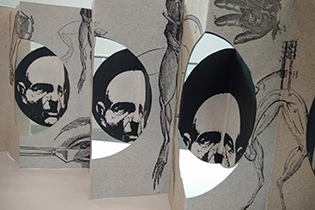 Due to the appreciative and excellent cooperation last year, Ingo Schleutermann and Janine Werner were able to bring the exhibition - besides to Leipzig and Barcelona - also to Solingen. We are pleased to welcome art scientist Dr Kerstin Borchhardt from the University of Leipzig to open this year's exhibition. Some impressions of the exhibition can be seen in the MDR report at the following link: https: //www.mdr.de/kultur/wgt/isis-ruce-ausstellung-dimensions- from-mexico-wgt-100.html.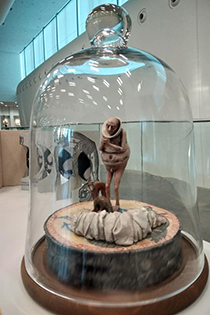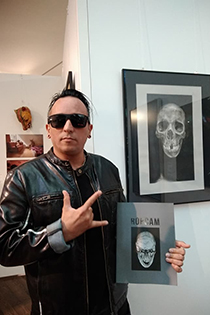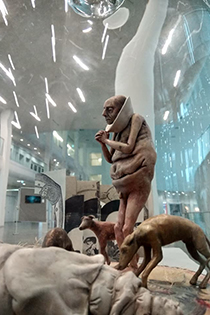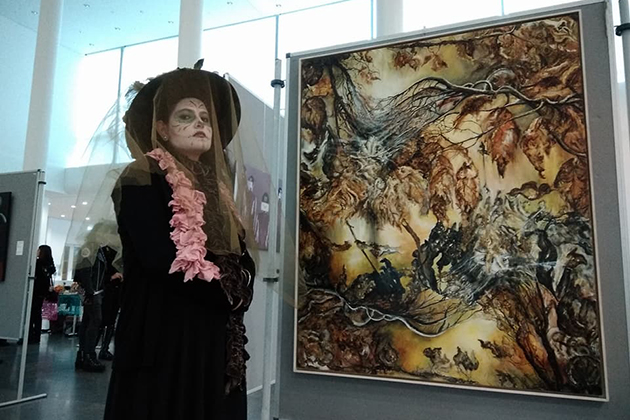 Source: Press Release