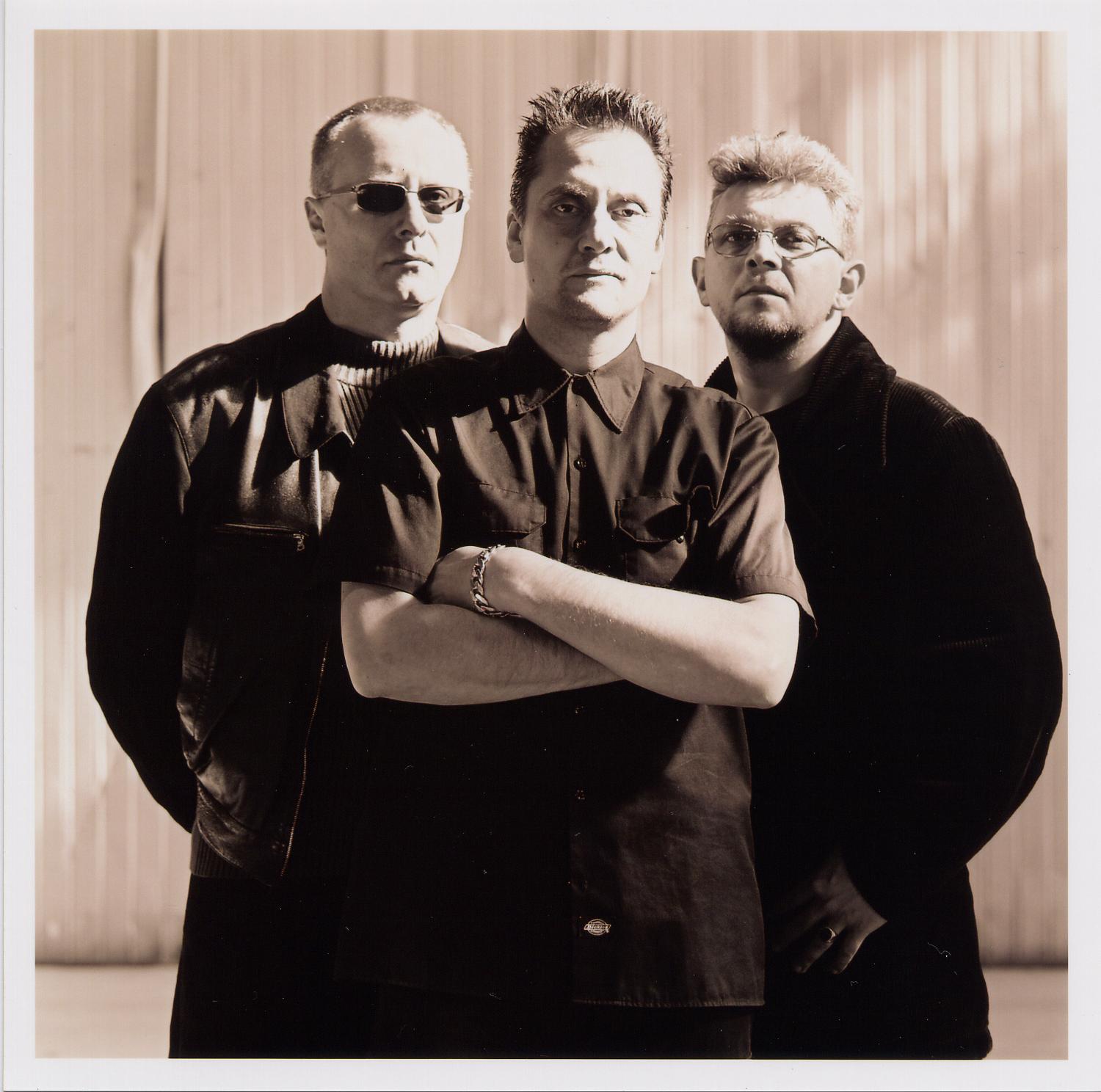 Die Krupps – 25 years metal machine music!
Critics worldwide name them together with the pioneers of electronic music like "Kraftwerk" or "Die Einstürzenden Neubauten"; bands like "Nitzer Ebb" or "Front 242" call them their inspiration and idols, and their sonic ideas influenced other artists of a broad musical spectrum ranging from early "Depeche Mode" to Techno-innovators from Detroit. In about 25 years "Die Krupps" refined with each album an innovative and always distinctive signature.
After the monumental beginning of the "Stahlwerksymphonie" (1981), "Volle Kraft Voraus" and "Entering the Arena" followed which gained international success and which were a characteristical synthesis of synth sounds, danceability and high recognizability.
After a three years break, the beginning of the second chapter in the history of the band was marked with international chart positions for the new interpretation of their own classic "Wahre Arbeit, Wahrer Lohn": On the album "I" (One) they openend their stylistic range to energetic chants and aggressive guitars inspired by Metal and thus gave birth to "Metal Machine Music", much to the displeasure of narrowminded pigeonhole-thinkers. The Mini-LP "A tribute to Metallica" was the consistent next step which brought them the acceptance by Lars Ulrich & Co as well as a long-term US-Record-Deal. More albums with international chart success followed: "II – The final option", and "III – Odyssey of the Mind" whose sound was influenced by the preceding remix album "The Final Remixes" (with remix interpretations of Die Krupps songs by members from such different bands like Nine Inch Nails, Faith No More, Clawfinger, Sisters of Mercy or Die Einstürzenden Neubauten").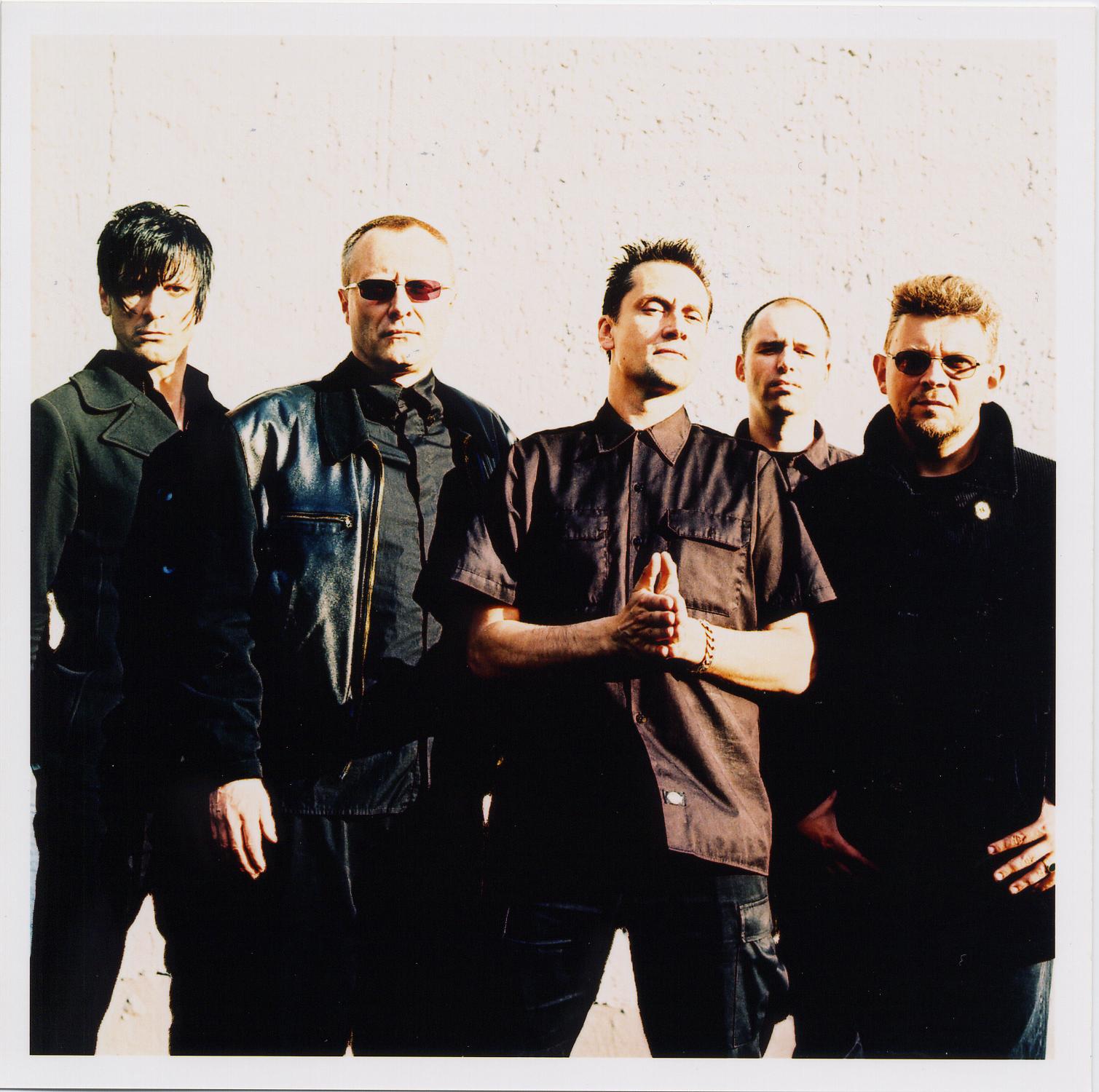 The preliminary endpoint was set by the 1997 album "Paradise Now", on which the band worked together with Dieter Moebius (Cluster), Mani Neumeier (Guru Guru) and Arthur Brown.

Mastermind Jürgen Engler headlines the new chapter of "Die Krupps" with "25 years metal machine music… or rather man machine music in the age of Robo Sapiens?" – just to let this new "Die Krupps" concept for the new millenium be followed by the provocative "Die Krupps Machinery made for eternity?".

"Die Krupps" gained international success in a 25-year career with their typical trademarks and influenced many other exceptional bands. Now, "Die Krupps" walk on the ground work of the band a step further with an extremely club-orientated and trend-setting fusion of human electronic and cold guitar-thunderstorm…

"Die Krupps" – as contradictory as ever. Or as calculated as before? Full speed ahead!

http://www.dkay.de/krupps_index.html
Discography


Albums

Stahlwerksymphonie (1981)
Volle Kraft Voraus (1982)
Entering The Arena (1985)
I (1992)
II – The Final Option (1993)
III – Odyssey Of The Mind (1995)
Paradise Now (1997)
Compilations/Boxes/other

Metal Maschinen Musc 91-81 (1991)
Die Krupps Box (1993)
The Final Remixes (1994)
Rings Of Steel (1995)
Metalmorphosis Of Die Krupps (1996)
Foundation (1997)
Stahlwerksymphonie live
On Tour 2005/2006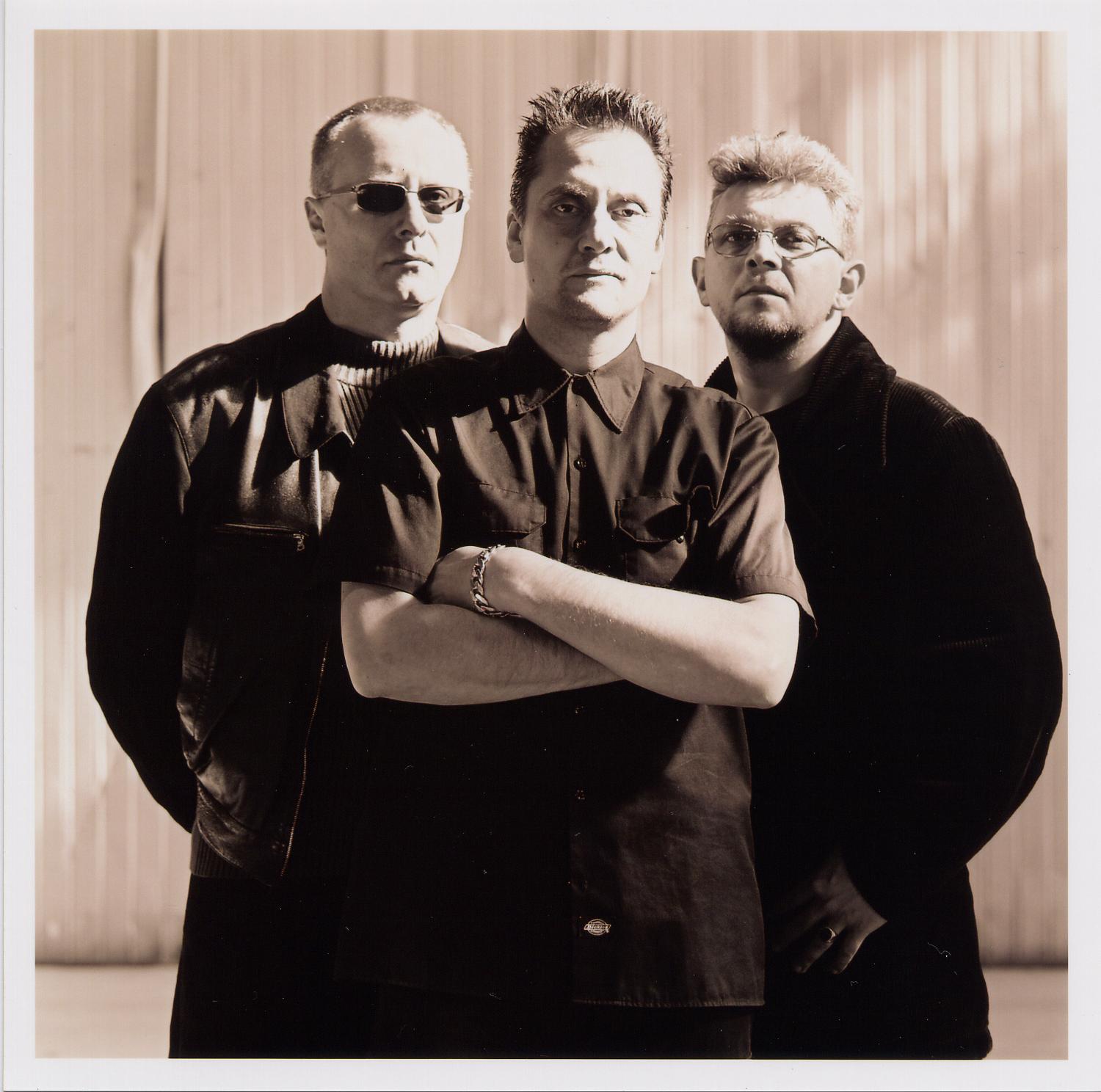 2005-11-19 - Club Tochka, Moscow (Russia)
2005-11-20 - Red Club, St.Petersburg (Russia)
2005-11-26 - Tinitus Festival, Stockholm (Sweden)
2005-12-17 - Green Christmas Festival, Rakvere (Estonia)
2005-12-30 - Dark X-Mas Festival, Aensee, Leipzig (Germany)
2006-01-26 - Capitol, Hannover (Germany)
2006-01-27 - Kulturfabrik, Krefeld (Germany)
2006-01-28 - Factory, Magdeburg (Germany)
2006-01-29 - Kato, Berlin (Germany)
2006-01-31 - E-Werk, Erlangen (Germany)
2006-02-01 - Backstage, Munich (Germany)
2006-02-02 - Planet Music, Vienna (Austria)
2006-02-03 - Orpheum, Graz (Austria)
2006-02-04 - Z7, Pratteln (Switzerland)
2006-02-05 - Halle 2, Hanau (Germany)