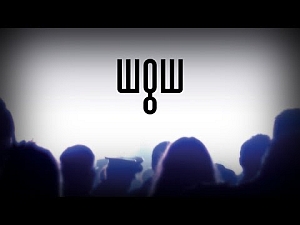 WHITBY GOTH WEEKEND - 22nd and 24th April 2016 - As Whitby Goth Weekend subdues from its rattling crescendo this Hallowe'en, we can now present the April 2016 line up to the world, and, staying true to its ever enduring mission for diversity and raw entertainment, Whitby Goth Weekend have prepared a sumptuous platter catering to a wide variety of palettes and appetites - with a hefty plastering of femme fatale and a series of catchy riffs served up on silver (under some neon spotlights).
After the 21st Birthday festivities there's no intention to cut the engine, and April 2016 is expected to be just as high octane, and, above all else, entertaining - if perhaps rattling for purists. Read more info about the festival and performing bands
HERE
.
We are giving away 1x2 tickets for the festival. If you wanna take part in the raffle, please send an email until 15th February 2016 with the headline "WGW2016" to
This email address is being protected from spambots. You need JavaScript enabled to view it.
and include following information:
- Full Name
- Full postal address since we have to ship the tickets
Good luck!