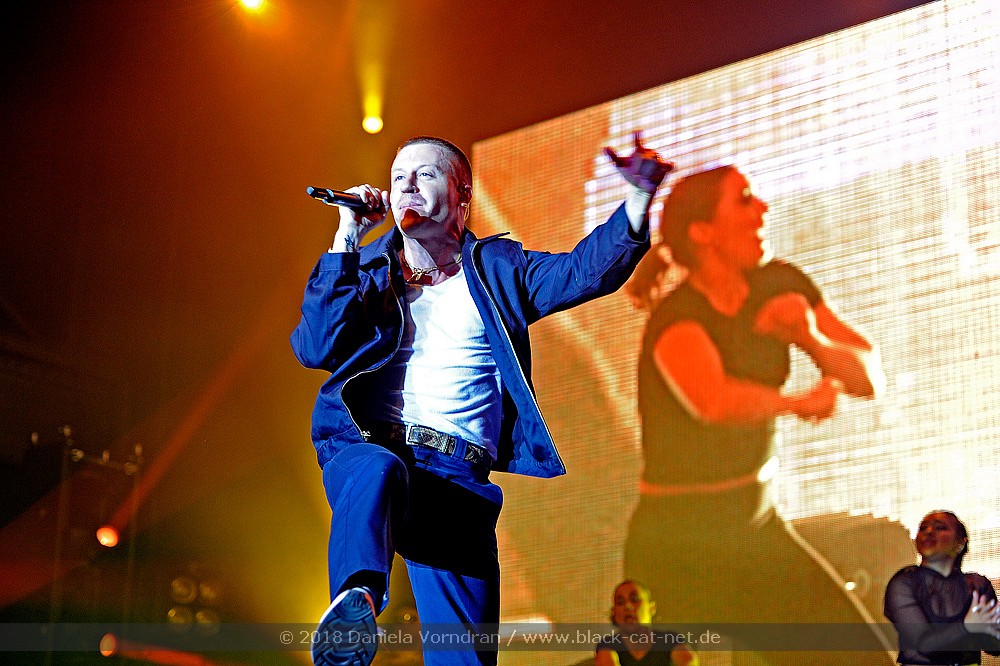 Palladium, Cologne, Germany
2nd May 2018
Macklemore - Additional Show - Dave B., Beeba & Eric Nally

As MACKLEMORE, formerly only known to insiders, and his partner Ryan Lewis went onto their indoor tour through Germany in 2013, the performances were completely sold out. The reason: The underground rapper and his producer had just received multi-platinum awards with the singles 'Can't Hold Us' and 'Thrift Shop' and the accompanying album 'The Heist' and were more than overwhelmed by the success. In 2014, they led the line-up of the twin festivals Hurricane & Southside, and in 2015 they were headlining the first edition of the German Lollapalooza.
MACKLEMORE became a world star almost overnight. In total, his music videos have been viewed over two billion times and he is one of only two rappers to have released a diamond status single. In June of this year, MACKLEMORE and Ryan Lewis parted indefinitely in friendship and the rapper worked on his first solo album in twelve years. A few weeks ago 'Gemini', a record full of brilliant and unexpected features from KESHA to SKYLAR GRAY to REIGNWOLF, was released. Musically, 'Gemini' relies on the proven cool and unusual sample selection, but also goes new ways. MACKLEMORE continues to surf - fully deserved - on the wave of success. And of course, the guy from Seattle is on tour again with his new album. In Cologne, he played the Palladium two nights in a row and both shows were sold-out. There was already huge excitement and a big party in the hall when DJ BEEBA and ERIC NALLY opened the evening. Both were later part of MACKLEMORE's team on stage. As second warm-up, there was DAVE B.
Beeba & Eric Nally
https://www.facebook.com/nickbeeba / https://www.facebook.com/NallyEric
Dave B.

http://davebmusic.com / https://www.facebook.com/davebspacedot
Macklemore

http://macklemore.com / https://www.facebook.com/Macklemore
More on
Macklemore
All pictures by Daniela Vorndran (
http://www.vorndranphotography.com
/
http://www.facebook.com/blackcatnet
)