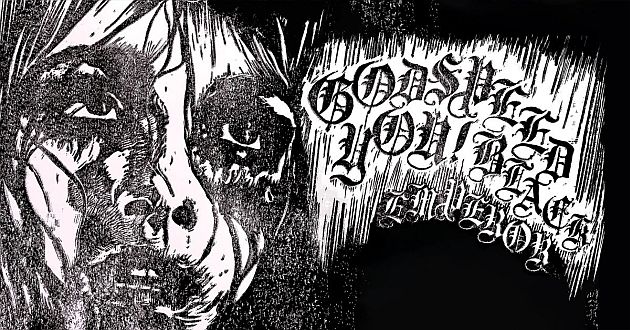 Sentrum Scene, Oslo, Norway
25th April 2023
Godspeed You! Black Emperor

Post rock's finest, Canadian GODSPEED YOU! BLACK EMPEROR, are coming to perform musical hypnosis and purification at Sentrum Scene on April 25th, 2023! Since the mid-1990s, the sound architects from Montreal have summed up life and everything in between in their hypnotic epics. Their massive and instrumental post-rock builds soundscapes so complex and at the same time so inviting, that you as a listener can't help but surrender.


GODSPEED YOU! BLACK EMPEROR was formed in 1994 by Efrim Menuck, Mike Moya and Mauro Pezzente. These three still form the core of the collective, which today has nine members. Their most recent and seventh studio album, 2021's 'G_d's Pee AT STATE'S END!', has received great reviews.

Additional Concert Info
Doors: 19:00
Start: tba
Tickets: are available for 425 NOK via https://www.ticketmaster.no/event/698839
Info: https://www.rockefeller.no/
Facebook Event: https://www.facebook.com/events/622466335895349


See also (all categories):