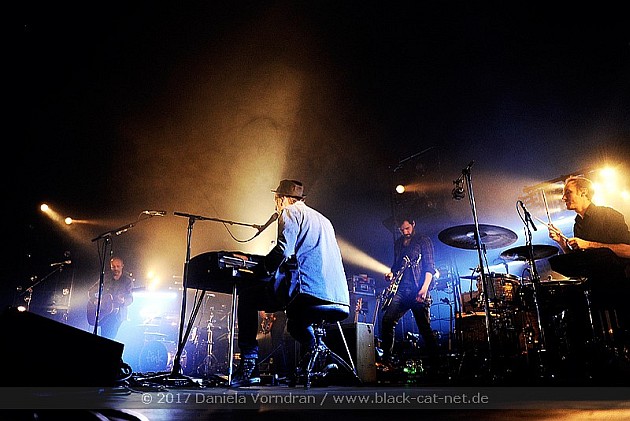 E-Werk, Cologne, Germany
12th November 2017
Fink – "Resurgam"

FINK or with the full name Fin Greenall, is a UK-born, but now Berlin-based singer-songwriter/ musician, who has just released his 8th studio album named 'Resurgam', for which he has embarked on an extensive European tour this fall/ winter.
Originally being very much attached to electronic music and working as a DJ,
FINK
has undergone quite a profound metamorphosis over the last two decades into the singer/ songwriter he now is. His bluesy voice has always remained a trademark; however the musical section has developed much more into the analogue/ handmade direction. http://www.finkworld.co.uk / https://www.facebook.com/finkmusic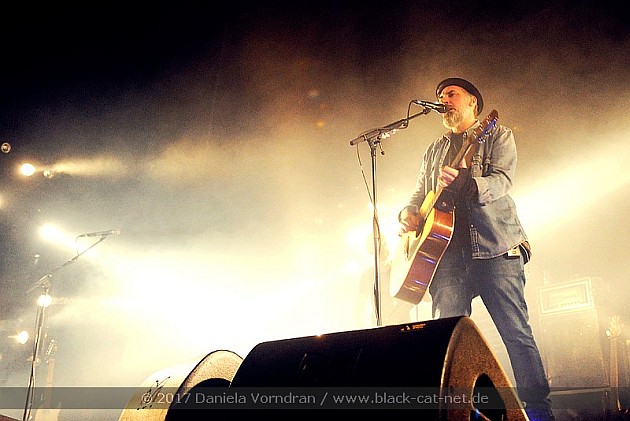 Music & Performance

The evening started with a little surprise: Instead of a support act, without any kind of announcement, a film titled 'How to make a record' started at 8pm. It contained snippets about the evolution of recording music, and about music history in general, covering original outtakes from interviews with icons like DAVID BOWIE, THE ROLLING STONES, THE BEATLES, and other more obscure Blues/ Hip Hop/ Rap artists. It seemed to represent a cinematic digest of FINK's main influences. However, the majority of the audience did not seem to mind neither this kind of visual lecture nor the absence of a support band, and continued chatting to long lost friends over a beer or two.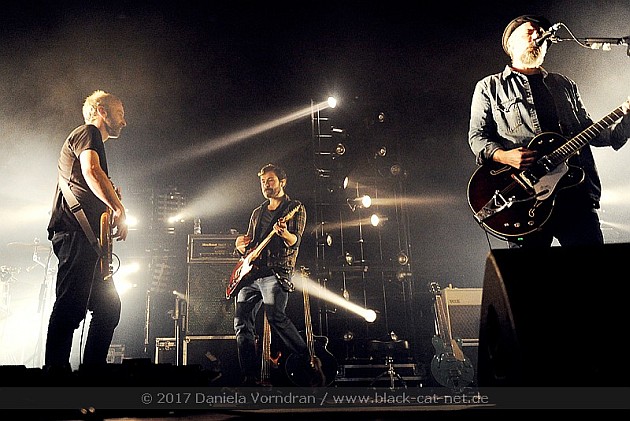 The film ended after more than 30 minutes, and after a short break, around 8:45pm FINK and his fellow band members entered the stage, and started to perform the song 'Warm shadow' from the 2011 album 'Perfect Darkness'. What immediately struck me was the precision and the above average balance of the sound production. Each instrument blended perfectly into the soundscape, and above all, FINK's voice came across crisp and clear. Thus, it was a real pleasure to witness the performance of the band, especially as the live setup with two drummers added a certain dynamic to FINK's rather contemplative songs. This was especially true for the song 'Perfect Darkness' -– which is also featured on the AMC series' The Walking Dead Original Soundtrack - with its brooding baseline reaching new energy levels.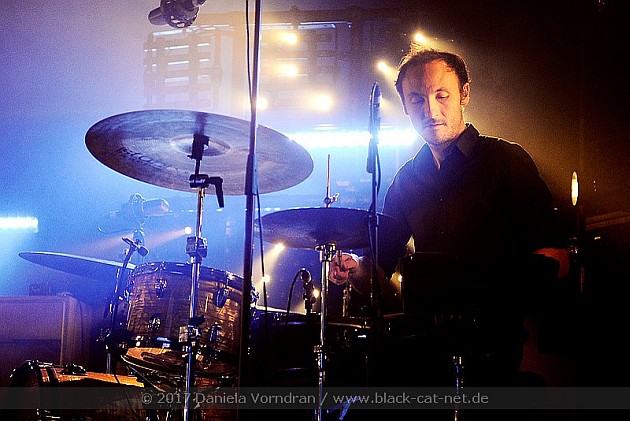 But also the new songs from the album 'Resurgam' did not fail to fascinate the crowd. Here the two titles 'Cracks Appear' and the ironic Anti-Berlin Hipster-song 'Not everything was better in the Past' immediately started to unfold their potential. Finishing off with the 2007 song 'This is the Thing' FINK and band were forced back on the stage for the encore, which featured two more songs, of which the latter ('Biscuits' from the 2006 'Biscuits for Breakfast'-album) was performed by FINK alone with his guitar. All in all it is by no means exaggerated to say it has been sheer acoustic bliss to witness FINK's performance, and the best way to spend a rather cold and dark November evening in the Cologne E-Werk.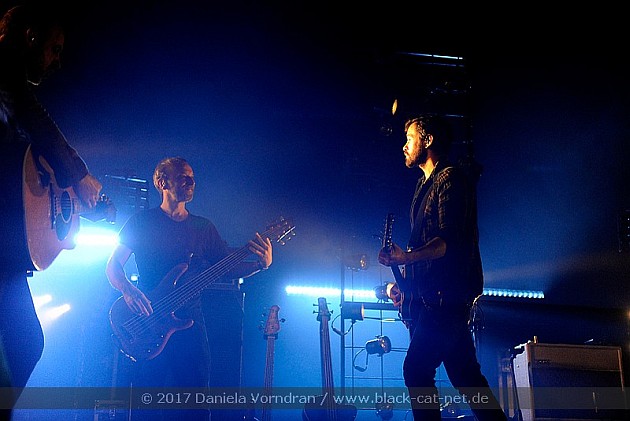 Setlist

01. Warm Shadow
02. Shakespeare
03. Day 22
04. Not Everything Was Better in the Past
05. Perfect Darkness
06. Resurgam
07. Godhead
08. Cracks Appear
09. Fall Into the Light
10. This Isn't a Mistake
11. Looking Too Closely
12. Yesterday Was Hard On All Of Us
13. Word to the Wise
14. This Is The Thing
---
15. Pilgrim
16. Biscuits
Rating

Music: 8
Performance: 7
Sound: 10
Light: 7
Total: 8 / 10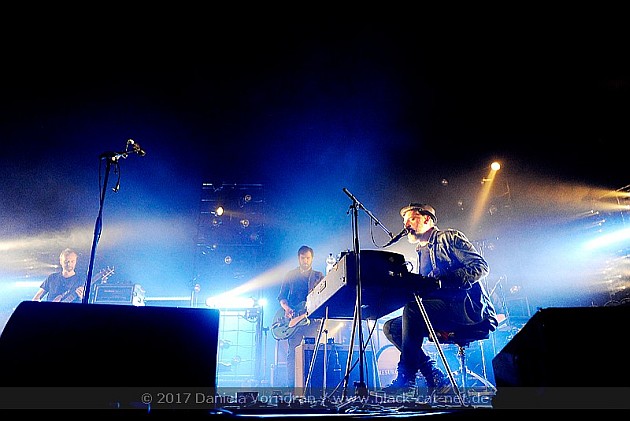 All pictures by Daniela Vorndran (
http://www.vorndranphotography.com
/
http://www.facebook.com/blackcatnet
)
See also (all categories):