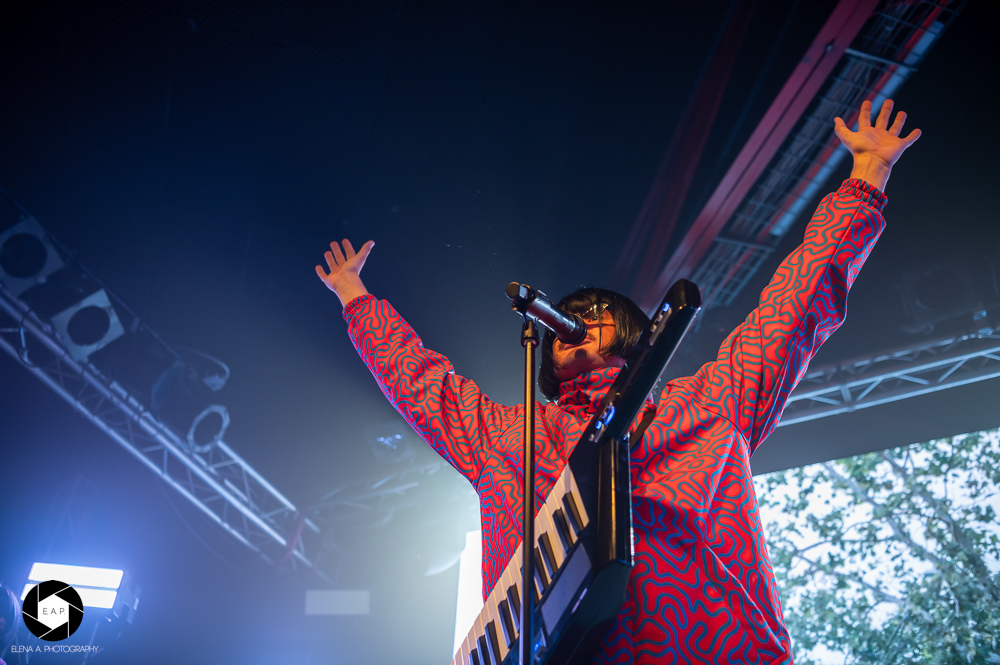 Den Atelier, Luxembourg City, Luxembourg
2nd November 2023
Oliver Tree - "Alone in the Crowd Tour" - Support: Tommy Cash

OLIVER TREE presents 'Alone In A Crowd': Oliver is an internationally-acclaimed, multi-platinum vocalist, producer, writer, director, and performance artist whose work explores the sonic intersection where pop and alternative meet and where art and entertainment visually collide.
Tommy Cash
Joining OLIVER TREE in the Estonian Rapper TOMMY CASH. He is known for raunchy lyrical themes and provocative music videos. However, he had no luck. He had to stop his set after the second song due to technical problems and unfortunately left some disappointed fans behind.
Oliver Tree
OLIVER TREE is undeniably a one-of-a-kind artist who continues to top the charts and sell out amphitheatres worldwide, Tree satisfies his dedicated and growing audience with Kaufman-esque Dadaist, "meta-humour" while continuing to explore and dissect the absurdity of modern culture, obsession with fame, and social media.
All Pictures by Elena Arens
See also (all categories):