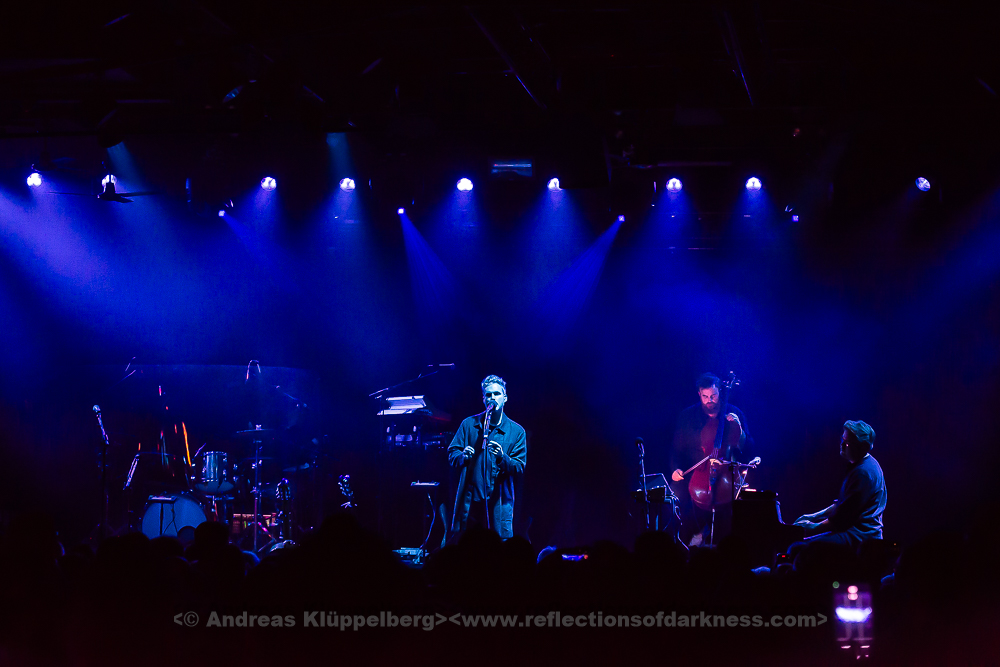 Kantine, Cologne, Germany
23 October 2023
Haevn - "European Tour 2023"

The band HAEVN, one of the now best-known bands from the Netherlands, gave their first concert of the European tour outside their home country in Cologne. Founded in Amsterdam by film composer Jorrit Kleijnen and singer/ songwriter Marijn van der Meer, the two have gained a large fan base with their music in recent years. Not only in the Netherlands, but also far beyond the borders.
https://www.haevnmusic.com
/
https://www.facebook.com/haevnmusic
Music & Performance

That evening, many cars from the Netherlands could be seen parked around the Kantine in Cologne. The big hall of the club filled slowly and relaxed with fans of all ages. Even younger children, with appropriate ear protection, could be seen sporadically. Almost on time the band came on stage and started with the first track 'Keep Your Promise'. In broken German, Marijn van der Meer then also extensively greeted the audience. The music and the very relaxed atmosphere that evening made the couples in the audience to lay in each other's arms.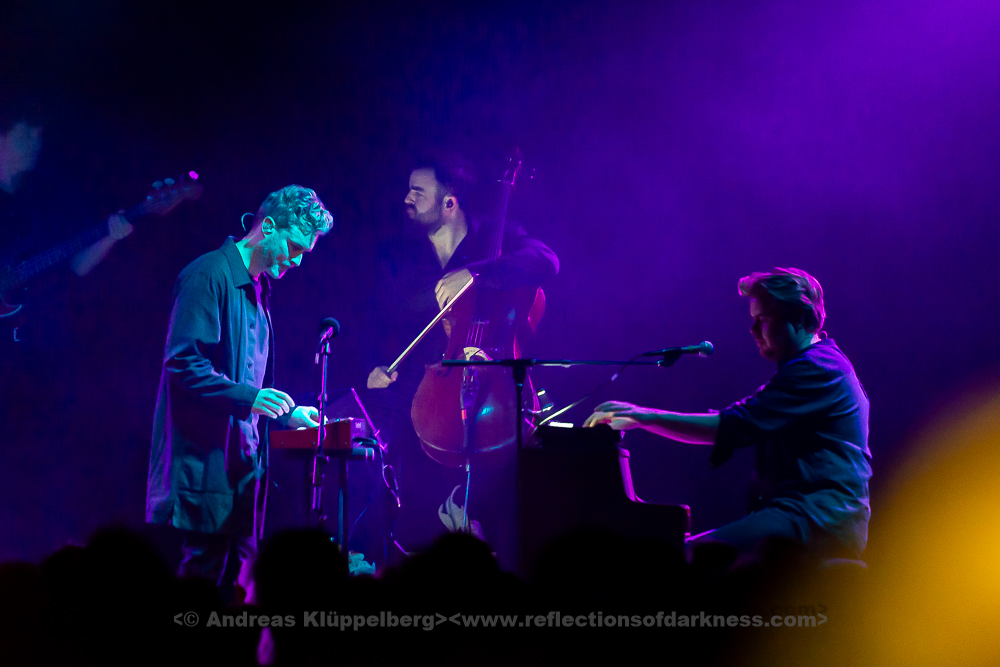 In between the songs Jerrit and Marijn told little stories, like a blind date or how important it is to let your mind wander. Because that's exactly what the kind of music of HAEVN is made for and also perfectly suitable. The quiet playing of piano, guitar or cello, in combination with the special voice of Marijn, makes this magic of HAEVN. It was quite amazing how many people sang along with the songs. 'Brighter Light' was the last song before the encore, but here the fans' chants were the loudest of the evening. After 'Where Did You Go' and 'Back In The Water' the musical part of the evening was over, but HAEVN is definitely one of the bands you can touch.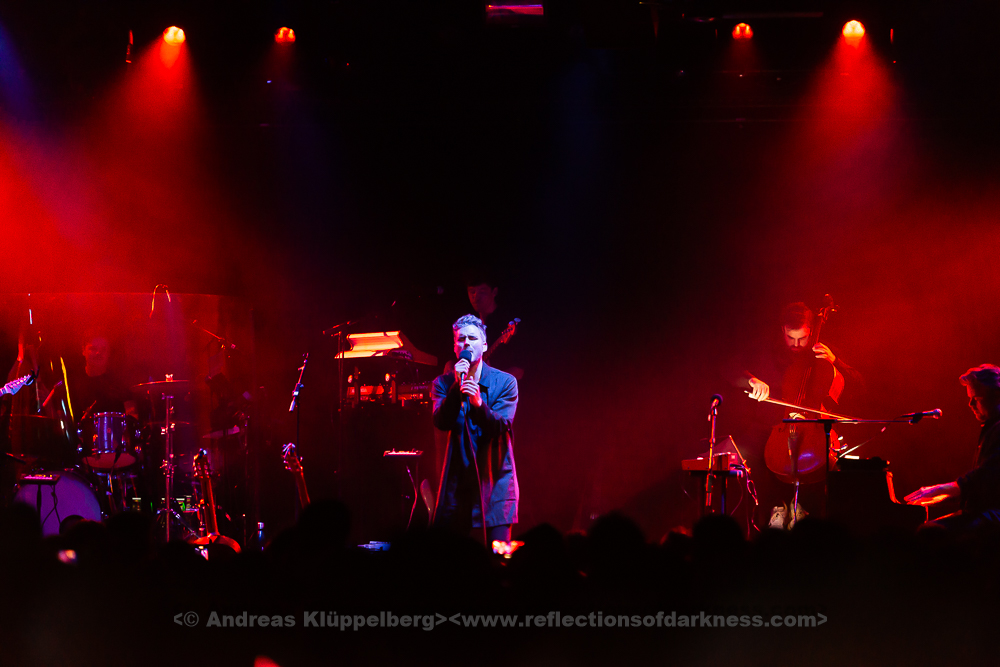 After the concert the band members chatted with the fans and made many selfies with them. So, many visitors left the concert not only with CDs or Vinyl albums from the merchandise booth, but also with a pleasant feeling.
Setlist

01. Keep Your Promise
02. The Sea
03. Trade It For The Night
04. Where the Heart Is
05. No Man's Land
06. We Are
07. Hold On To Your Love
08. Kite In A Hurricane
09. Throw Me a Line
10. Welcome The Wind
11. The Other Side of Sea
12. Holy Ground
13. One Day
14. Interlude / Sinner Love
15. Keep Your Promise (Reprise)
16. Bright Lights
---
17. Where Did You Go
18. Back In The Water
Rating

Music: 9
Performance: 8
Light: 8.5
Sound: 9.5
Total: 8.8 / 10
All Pictures by Andreas Klüppelberg
See also (all categories):