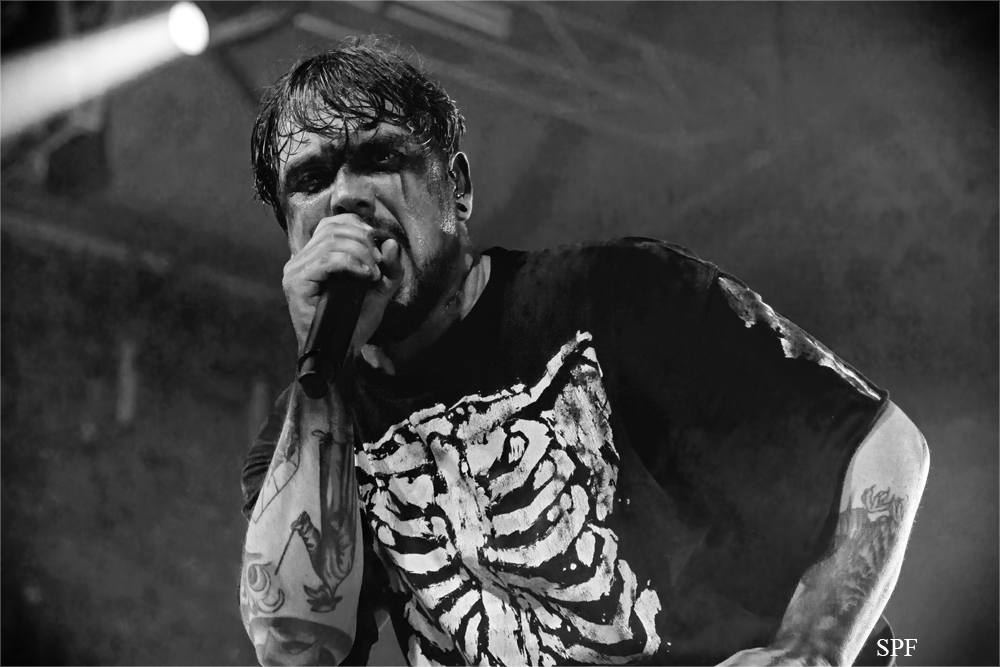 Reithalle Strasse E, Dresden, Germany
19th May 2023
Callejon - "Eternia Tour 2023" - Support: As Everything Unfolds and The Oklahoma Kid

On May 19th, 2023 a concert of the German Metalcore band CALLEJON took place in the Reithalle Strasse E in Dresden. The event promised to be a night of high-energy music and intense live performances, and the bands did not disappoint their fans.
The Oklahoma Kid

The evening was opened by THE OKLAHOMA KID. The progressive Metalcore band from Rostock went full force right at the beginning and made it clear to all guests where the journey is going to on this evening. One thing quickly became clear, the temperatures in the Reithalle only knew one direction that evening and that was upwards. https://theoklahomakidapparel.bigcartel.com
As Everything Unfolds

The British band AS EVERYTHING UNFOLDS followed this top opener. The band was nominated for the 2021 Heavy Music Awards in the "Best UK Breakthrough Band" category. AS EVERYTHING UNFOLDS was able to follow the performance of the previous band very well and you will surely hear a lot more from this still young band in the future. The Reithalle in Dresden was well filled and with the two support bands, the concert visitors were offered a lot. https://www.aseverythingunfolds.com
Callejon

When the headliner CALLEJON started playing, there was of course a wave of excitement in the audience that had been waiting for it all evening. From then on, of course, nobody stood still in the audience. The band presented an energetic set that included both their older hits and songs from their current album. CALLEJON's musical performance was impressive. The guitar riffs were sharp and intoxicating, the drums pounded like a hammer and the vocals were powerful and passionate. The band members obviously had great stage presence and interacted with the audience in an impressive way. The fans showed their enthusiasm by singing along and head-banging.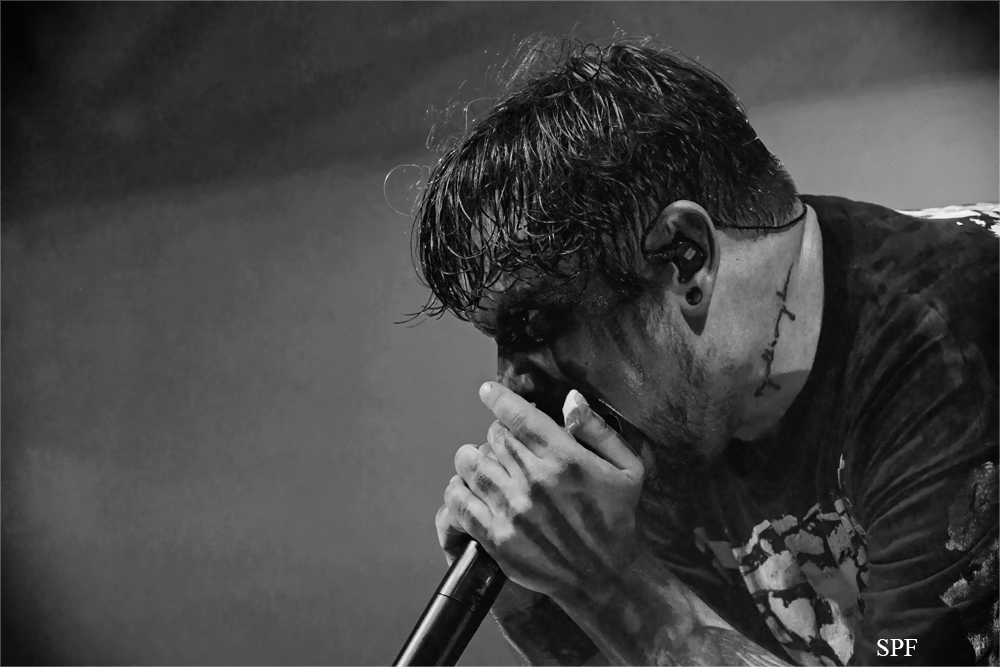 The atmosphere in the Reithalle was electrifying and you could literally feel the energy transferring from the stage to the audience. The band and their fans were a unit that shared a passion for music. Between songs, the band always took time to talk to the audience and express their gratitude for the support. It was obvious that CALLEJON has a close connection to the fans and wanted to make the concert a special experience. And the band certainly succeeded in doing that. That evening, band and fans went home exhausted and both were satisfied with this event that used up the energy reserves. Band and audience agreed that this concert evening was a complete success. https://www.callejon.de/
All Pictures by Silvio Pfeifer
See also (all categories):