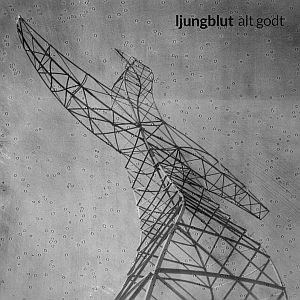 Artist: Ljungblut
Title: Alt godt
Genre: Melancholy Pop / Rock
Release Date: 12th February 2018
Label: Karisma Records
Single Review

Nearly 1.5 years after releasing the album 'Ikke alle netter er like sorte', LJUNGBLUT are presenting their new single 'Alt godt' as a surprise for their fans. When I have been listening to 'Alt Godt' for the first time, I have been very excited and curious. Can this one song live up to the amazing quality of the last LJUNGBLUT album? The song starts extremely stripped-down. The main instrument is Kim Ljung's clear and touching voice accompanied by a piano. Right from the beginning it is totally clear that you are listening to a LJUNGBLUT song. It is quiet and intense at the same time very emotional.
But in my opinion there is a little difference to the well-known LJUNGBLUT songs. You can hear a change in the atmosphere and also in the tempo in the second half of the song, which makes it very interesting. 'Alt Godt' definitely arouses the curiosity for the new album 'Villa Carlotta 5959' which is going to be released on Karisma Records this fall. It's going to be the 6th album released by Kim Ljung - well-known as the songwriter and bass player of SEIGMEN and ZEROMANCER - and his band LJUNGBLUT.
'Alt Godt' is now available at all digital streaming & download services and it will not be included on 'Villa Carlotta 5959'. It is produced by LJUNGBLUT, mixed by Terje Johannessen, mastered by Chris Sansom. The cover photo is made by Julia Beyer.
Tracklist

01. Alt godt
Line-up

Kim Ljung - Vocals & keys
Dan Heide - Guitar
Ted Skogmann - Drums
Sindre Pedersen - Bass
Jokke Brendsrød - Keys
Website

www.ljungblut.com / www.karismarecords.no
Cover Picture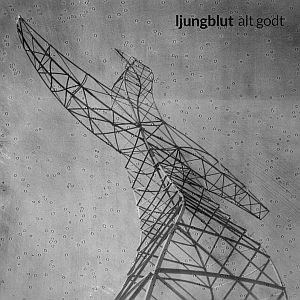 Rating

Music: 9.5
Sound: 9.5
Total: 9.5 / 10