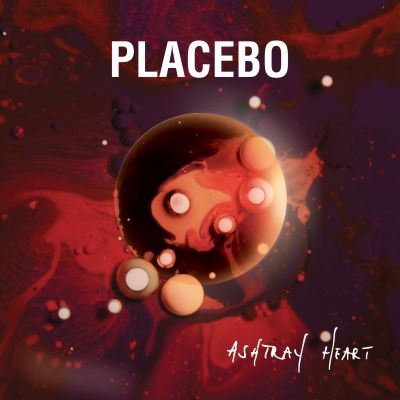 Title: Ashtray Heart
Artist: Placebo
Genre: Rock / Alternative
Release Date: 18th September 2009
Label: Pias UK
Single Review

PLACEBO's new album 'Battle for the Sun' came like a bombshell and bestowed its creators leading chart positions all over the world and thus, overwhelming success that I think even came a little unexpected for the band. Now they field a very popular song off the album as the second single: 'Ashtray Heart'.
Of course, the popular track makes the start. Since I can't spot any differences to the album version we might just go on with the first b-side which is 'Fuck U'. The song's based on a simple, gloomy piano melody and the lyrics are correspondingly. Thus, it's absolutely clear to me why it didn't make the album. The song also has an overall rawer edge + slight distortion on the vocals, which is trademark that is also present in the third track 'Hardly Wait'! It sounds to me like this is the result of a jam session during the album recording session resulting in a simplistic yet intriguing little song! The last song is an all electronic rework of 'For What It's Worth' that in parts is club compatible, and on other parts offers some playful sound gimmicks.
Fans will probably only buy this because they want the extra material that is included on this release. Especially 'Fuck U' makes it more than worth buying the single and likely is wha somet people missed on the album. The rest is a question of musical tastes.
Tracklist

01. Ashtray Heart - 3:40
02. Fuck U - 4:09
03. Hardly Wait - 3:02
04. For what it's worth (Losers Maximal Techmix) - 5:50
Line-up

Brian Molko - Vocals, Guitar, Keys
Stefan Olsdal - Bass, Guitar, Keys
Steve Forrest - Drums
Website
http://www.placeboworld.co.uk/
/
http://www.myspace.com/placebo
Cover Picture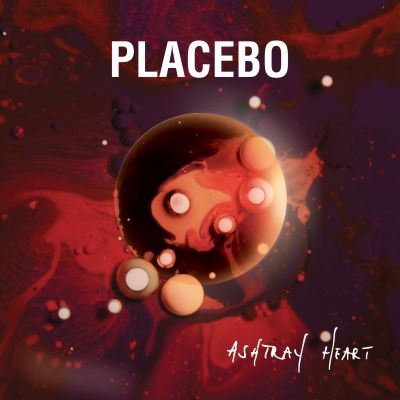 Rating

Music: 8
Sound: 8
Extras: -
Total: 8 / 10


{jos_sb_discuss:19}

See also (all categories):