Search Event Tickets
Event Calendar
Login
Details

Parent Category:

Gallery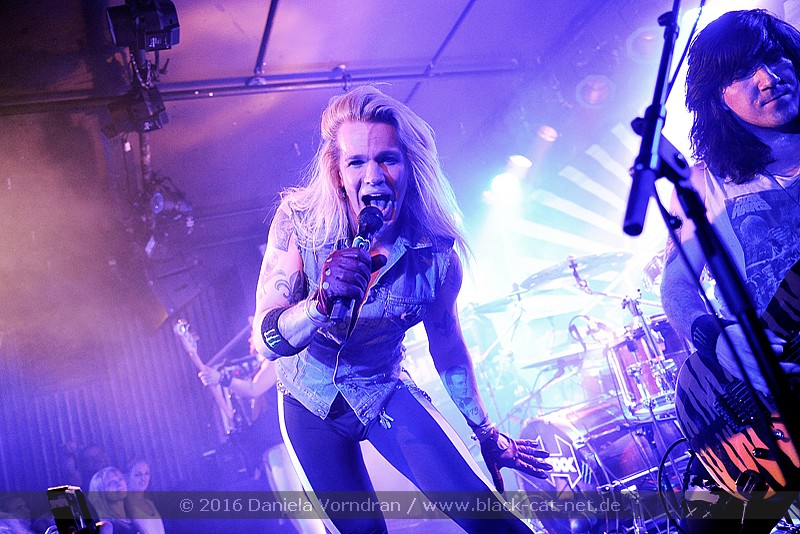 Musik & Frieden, Berlin, Germany
28th March 2016
Reckless Love & Santa Cruz

The Finnish 80s Rock band finally came back to Germany! The band started their career with the name RECKLESS LIFE, under which they initially played covers of GUNS N' ROSES. Having had no success with this approach, they began to write their own songs, and won the Kuopio Band Competition in 2004. In July 2009, RECKLESS LOVE released their first single, 'One More Time'. On 20th February 2010 the third single and second music video, 'Romance', was released. Four days later the debut album, 'Reckless Love', was out.
Details

Parent Category:

Gallery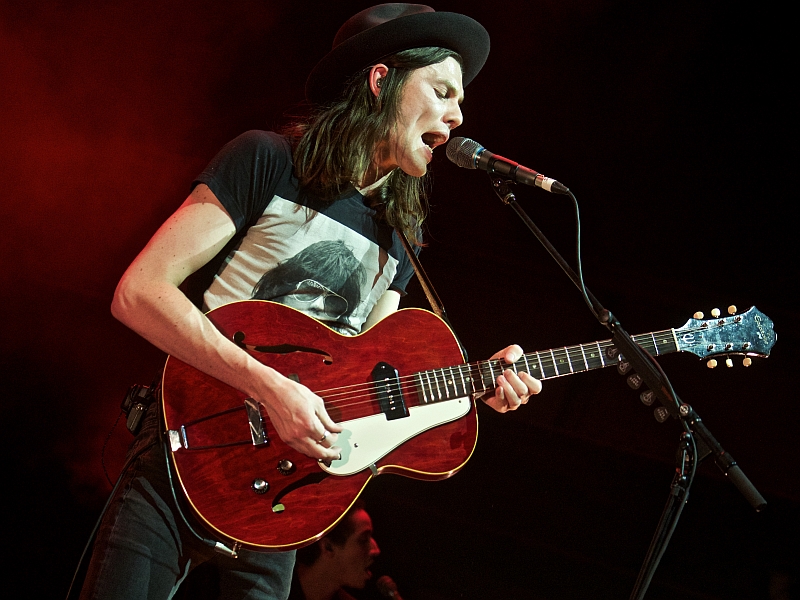 Palladium, Cologne, Germany
18th March 2016
James Bay & Rukhsana Merrise

JAMES BAY is an English singer/ songwriter. In 2013, his first EP 'The Dark of the Morning' was published in Great Britain. It contained five songs of the artist from Hertfordshire. After that, he already appeared at the Glastonbury Festival and as support of the ROLLING STONES with their concert in Hyde Park. Finally, after the publication of three other EPs, his first studio-album was released in 2015 under the name 'Chaos and the Calm' which reached place 1 of the UK charts.