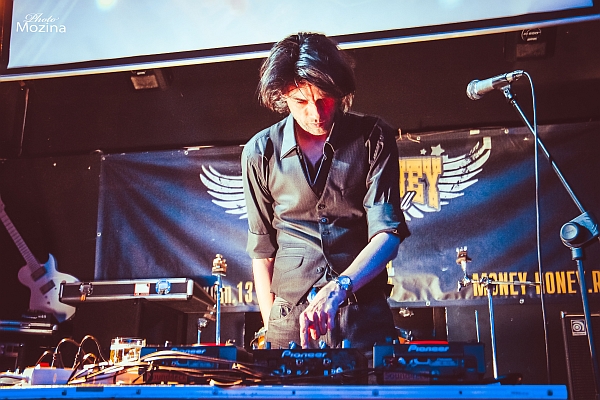 Event: "The First Night of Spring" with special guest Timur Karakus (Schöngeist)
Club: Money Honey, St. Petersburg, Russia
Date: 28th February 2015
Genre: Gothic Rock / EBM / Industrial / NDH / Synth Pop / New Wave …
Website:
https://www.facebook.com/pages/SCHÖNGEIST/146222891222
Over a week has passed since our little holiday in St. Petersburg, so it's just the right time to look back and refresh memories and impressions. But first of all a sort of an introduction: at the end of February in Russia people used to celebrate so-called "Maslenitsa" with pancakes, round dances, songs and a big fire, saying farewell to the coldest season of the year. We decided not to go too far from the traditions and made a really hot party at the first night of spring to greet it with cool music, a lot of fun and a charming atmosphere mostly created thanks to the special guest of the event, Timur Karakus, the lead singer of German gothic rock band SCHÖNGEIST.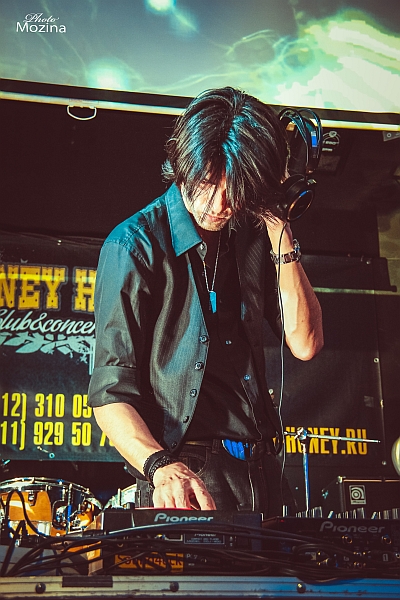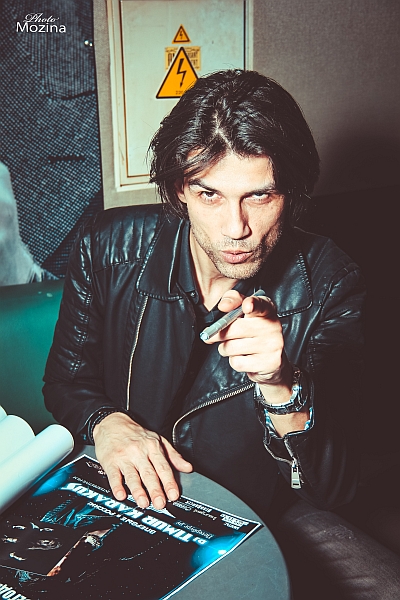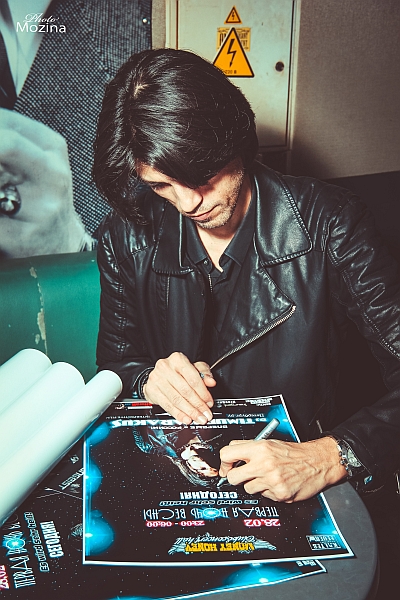 The band is working on a new album but Timur has found some time to come to Russia to have a rest from the studio, to meet fans and to play his own songs and favourite ones during his first visit of our country. I think we all were a bit nervous and excited because didn't know what to expect but pleasant surprises started already at the meet & greet when fans presented our German guest with some cool stuff, from a nice fan art to a traditional hat and no less traditional a set of vodka glasses and of course gave a very warm welcome. Timur also surprised people saying several phrases in Russian. So with that combination of happiness, energy and excitement the whole party flew incredibly fast yet everyone had enough time to have fun, enjoy an unpredictable mixture of different music genres from gothic rock and new wave to industrial, and definitely to dance, as the songs were just meant for that.

As the main goal was to make a good party for everyone involved, we did our best and, I really hope, we succeeded. However a DJ-party is not a concert though, even if there were several songs by SCHÖNGEIST played there, everyone is now waiting for the band's full-length concert(s) in Russia, meanwhile those who joined and supported us on the first night of spring deserves a special thanks and those missed the even due to different terms, just check out the photos and be sure to follow the band's new in order not to miss upcoming dates ;)
Full Gallery

All pictures by Ekaterina Mozina, Anatoly Klimansky and Aleksey Sokolov
See also (all categories):