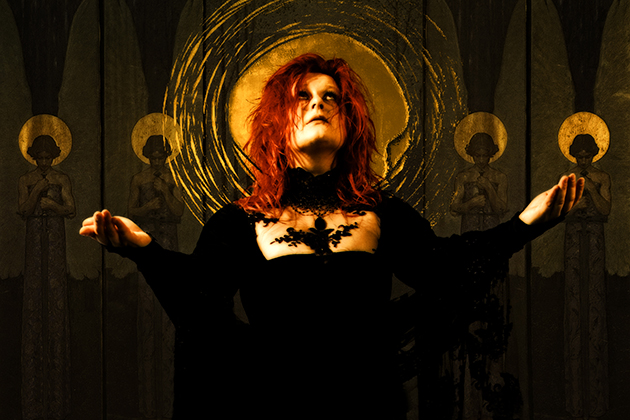 Before the Dark Acoustic Festival will be taking place in Kiev on April 21, we want to draw your attention to ten interesting facts about the charming Sonja Kraushofer (PERSEPHONE, L'ÂME IMMORTELLE). Persephone will be headlining the Dark Acoustic Festival and will be presented in Ukraine for the very first time! So, let's get started!
01. Ever since Sonja can remember she was interested in music. She took piano and ballet lessons when she was a child and later also singing lessons. Finally Sonja studied singing, dancing and acting at the University of Music and Performing Arts in Vienna. She finished her education with a diploma.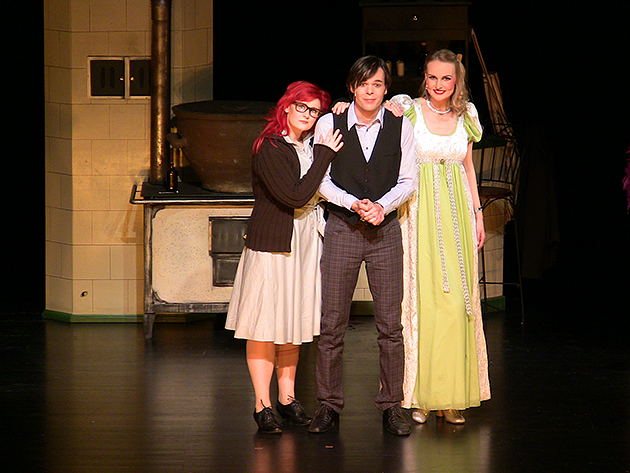 02. Popularity and recognition gained to her through participation in the project L´ÂME IMMORTELLE together with Thomas Rainer through the performance of such songs as 'Bitterkeit', 'Life will never be the same again', or '5 Jahre'.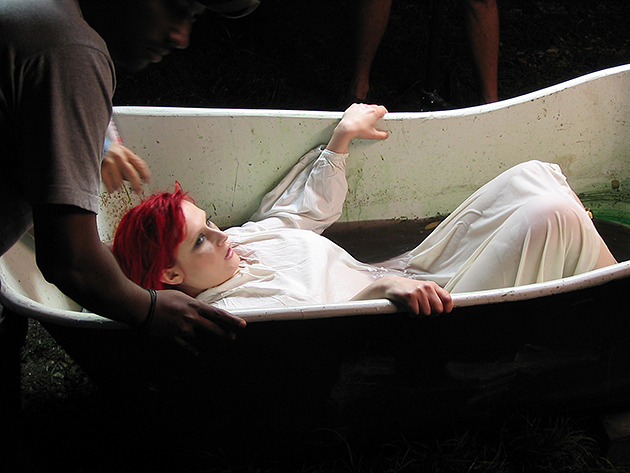 03. Sonja took part in such famous festivals as Wave Gotik Treffen, Amphi Festival, M'era Luna, Summer Breeze in Germany, Castle Party in Poland, Orus Fest in Mexico, Elf Fantasy Fair Festival in the Netherlands, and many others.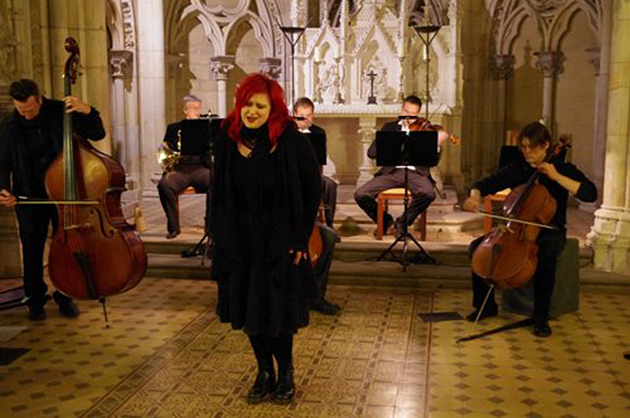 04. Sonja recalls her first appearance in public: "Must have been in the Kindergarten, I remember that I performed a song there for the other kids and parents, during a celebration. When I was around eight years old I had a show with my ballet class in a very nice and old theatre, that was great fun and of course very exciting for me and the whole group."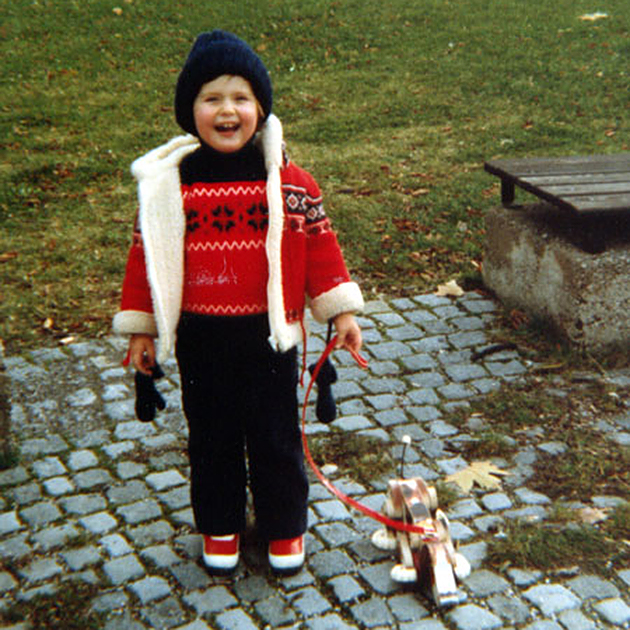 05. In addition to music, Sonja plays in the theatre. She was part of the musical theatre group "Ensemble Herzbruchstück". They did various plays, but her favourite one was 'Viktor'. She played the role of Marie, a successful writer, but a very uncertain person. She had a man, who loved her very much, but she couldn't believe that he could really love a person like her. She thought that he should have a more attractive and exciting wife, like the protagonist in her books… from that moment on imagination and reality merge. It was a very sophisticated and touching play.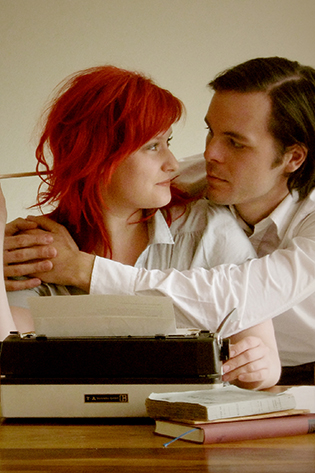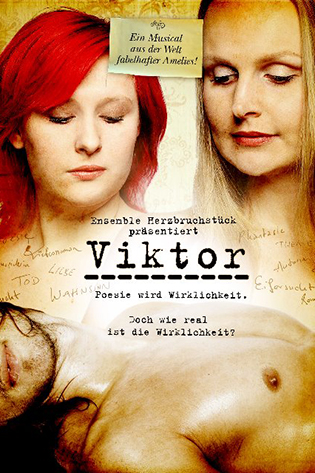 06. Many media describe Sonja's voice as "angelic" but she always very modestly responds about her talent.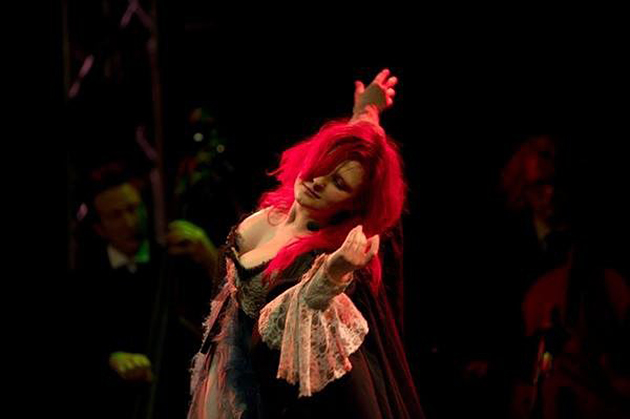 07. She collaborated with such bands, and singers like Sean Brennan from LONDON AFTER MIDNIGHT, GOETHES ERBEN, JANUS, SPIRITUAL FRONT, OOMPH!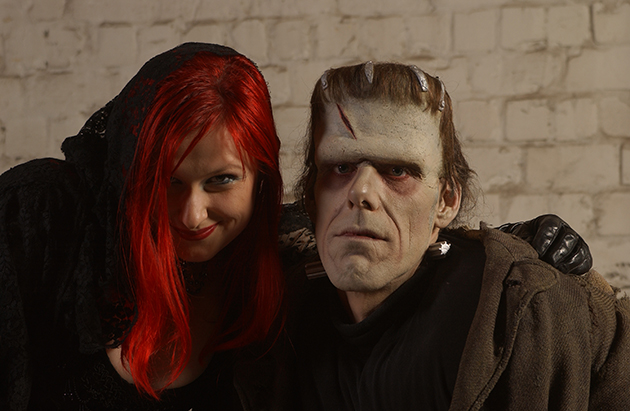 08. Sonja loves Italian food, Kaiserschmarrn (Austrian dessert), Earl Grey tea, coffee, milk, wine.
09. Most of all Sonja is afraid the death of a beloved person and transience in general.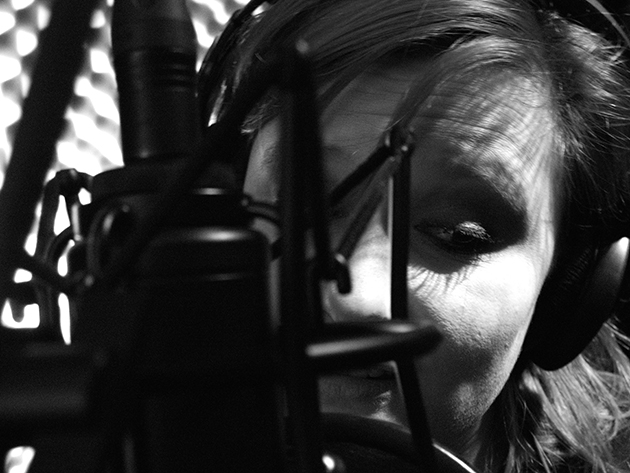 10. Sonja really loves what she does, so she does not need much spare time. She doesn't have any fancy hobbies, she just enjoys to watching films or TV series, plays the piano, arranges flowers...
Dark Acoustic Festival

Tickets: https://concert.ua/en/eventpage/dark-acoustic-festival
Facebook: https://www.facebook.com/events/2055470961359067
All pictures from personal courtesy of Sonja Kraushofer. Thank you very much!
Russian Version: https://gothic.com.ua/index.php?news=3872&vote=5&aid=3872&Vote=Vote