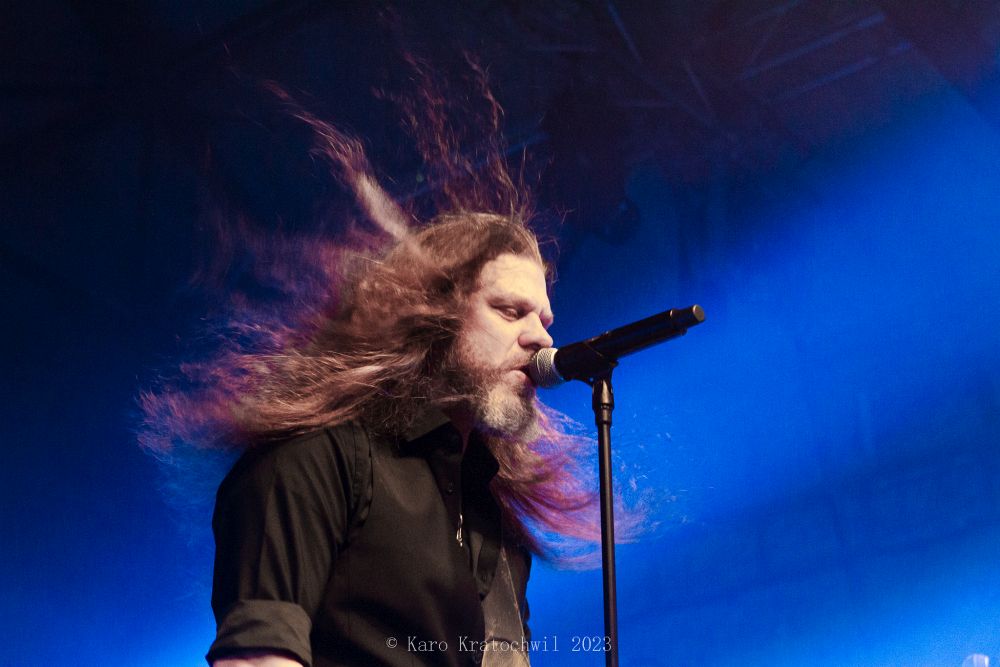 Reithalle Strasse E, Dresden Germany
18th March 2023
Diary of Dreams - "Melancholin" Tour 2023 - Special Guest: Sea of Sin

On March 18th, 2023, the Dresden show of DIARY OF DREAMS' current tour took place in the renowned Reithalle Strasse E venue. As with previous concerts in Leipzig, Hamburg, or Berlin, the event drew an eager and enthusiastic crowd of fans. Adding to the excitement was the incredible support act, the German duo SEA OF SIN, who gave a phenomenal performance, blending amazing energy with raw emotion.



Sea of Sin

Gallery
Setlist
01. Intro & Truth
02. Contamination
03. Synchronize
04. I Live My Life
05. High and Low
06. Unspoken Words
07. What Are You Waiting For?
08. Beyond Sadness


Diary of Dreams

DIARY OF DREAMS has a well-deserved reputation as the masters of show and sound, and this concert was no exception. Their performance was simply mesmerizing and dynamic, stirring a vast range of emotions from heart-wrenching and thought-provoking to downright vibrant and profound. The show was a feast for the senses, with a stunning light display, flawless interaction with the audience, and breathtaking guitar mastery. It was an experience that left a lasting impression, a true pinnacle of top-notch form that will not soon be forgotten. DIARY OF DREAMS' music is like a tonic for the soul - a trigger that stimulates both the heart and the mind. The same was true for this concert, as their music transcended mere entertainment and became the most enriching experience.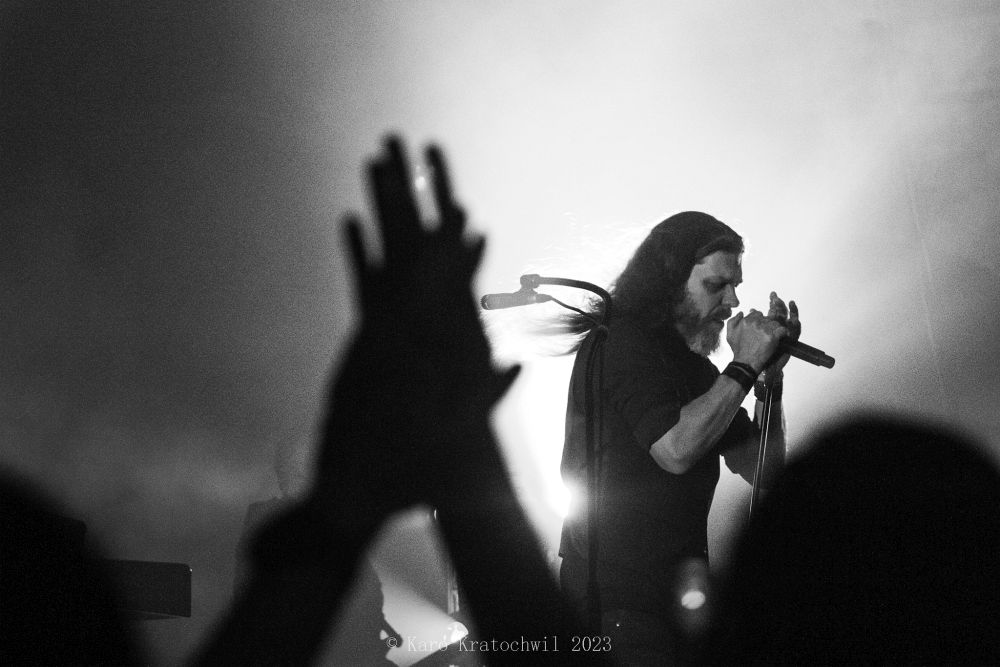 It was a truly unforgettable event, one that will be talked about for a long time. Bravo to DIARY OF DREAMS for a performance that surpassed all expectations!
Gallery
Setlist

01. Mein Werk aus Zement
02. Epicon
03. Menschfeind
04. Gedeih & Verderb
05. the Wedding
06. Ikarus
07. King of Nowhere
08. Beyond the void (2 attempts to play, but skipped due to technical issues)
09. listen and scream
10. She and her darkness
11. Viva la bestia
12. Sister Sin
13. the Secret
14. Kindrom
15. decipher me
16. the Plaque
17. the Curse
---
18. the Fatalist
19. Undividable
---
20. Butterfly Dance
---
21. Traumtänzer (acoustic version)
All Pictures ba Karolina Kratochwil