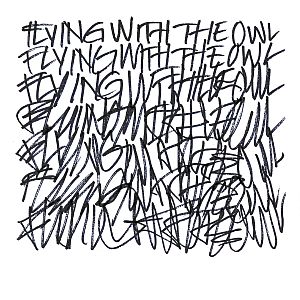 Artist: The Beauty Of Gemina
Title: Flying With The Owl
Genre: Dark Alternative / Dark Wave / Dark Rock
Release Date: 12th October 2018
Label: Tbog records /Artist Ms (Alive)
Album Review


The Dark Rock band from Switzerland, THE BEAUTY OF GEMINA, reached a high status in the dark music scene in Switzerland, Germany, many other European countries and even in South America during the last decade. Their style is very unique as they are able to play very melancholic melodies, put a good portion of darkness in it and spice it with a touch of Country-Swing-Gothic-Rock. You understand, right? No? Than you really should listen to some of their songs.
The new album, 'Flying With The Owl', starts with the peaceful song called 'River'; Michael Sele's voice sounds so calming and gentle here. While listening I totally can imagine a river flowing past. The song gives an indescribable serenity. 'Into my arms' starts with the guitar that reminds me of the "country" parts in their music which I totally love! The music and vocals are so fluent also here, the listening session makes me feel so peaceful and relaxed. 'Ghosts' has a bit more of a drive and is like a great song to start a long night with friends, music and dancing. The song 'I Pray For You' feels heavier and darker, the slower melody adds up to the gloomy mood of the song. The guitar has to me a bit of (maybe my fantasy is very playful here) a dark oriental sound that is capturing the special dark mood of the song in an exciting way.
'Shades Of Summer' is the perfect song for these grey October afternoons, turn it on, grab a cup of tea and a warm blanket and enjoy the overflow of melancholy that rolls over you in Michael Sele's voice. 'Suicide Day' as the name of the song already reveals is about some of the darkest feelings a human being can feel. The music is minimalistic and a dark black cloud covers the room during the song. The piano accents put the darkness just deeper in your heart like small needles. With the last song on this album, that's called 'Wood Song' and is an instrumental track, the tension dissolves a little bit without letting too much sunshine in as, don't forget, we are still listening to the masters of melancholy THE BEAUTY OF GEMINA here. And so the album comes to a very pensive end and leaving you in this hole of thoughts and memories. So here it is, your soundtrack for this incipient autumn and coming winter.
Tracklist
01. River
02. Into My Arms
03. Monsters
04. Ghosts
05. In The Dark
06. I Pray For You
07. Tunnel Of Pain
08. Again
09. Shades Of Summer
10. Suicide Day
11. Wood Song
Line-up

Michael Sele - Vocals, guitar, keyboard
Mac Vinzens - Drums
Andi Zuber - Bass
Ariel Rossi - Guitar
Markus Stauffacher - Live bass
Website

http://www.thebeautyofgemina.com / https://www.facebook.com/TheBeautyOfGemina
Cover Picture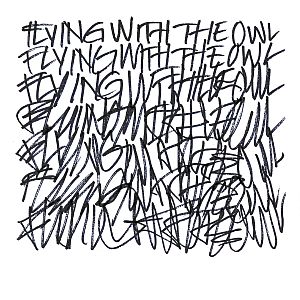 Rating

Music: 8
Sound: 9
Total: 8.5 / 10
Nastja Iz
See also (all categories):