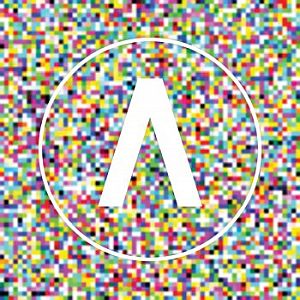 The South London collective ARCHIVE rounds off its 25th anniversary celebrations with an album that contains ten newly interpreted versions of their songs. The album 'Versions' will be released on August 28. It will appear on the band's own label Dangervisit / [PIAS]. With the single 'Nothing Else (Version)', which features the singing skills of Holly Martin, the band gives a first impression of the epic, orchestral sound that awaits the listener for the length of the album.
The album, produced by ARCHIVE and mixed by Jerome Devoise, ties in with the year 2019 and the release of the 6-LP box set '25' and the accompanying tour, where the band played sold-out concerts in 53 cities in 16 European countries. "We wanted to bring our 25th anniversary celebrations to a close by revisiting some of our favourite ARCHIVE songs and reimagining new versions of them', band member Darius Keeler tells about the album production. "We wanted to put a creative full stop at the end of the celebrations, something new and fresh, and this felt like the best way of doing it."
A video was created for the song, which shows Holly Martin dressed as an astronaut, how she floats lost and lonely through the cosmos of space. "Nothing Else captures the mood of the album beautifully, it's a track Holly really enjoyed performing live on the last tour, and the video perfectly represents the sense of exploration that's always been a key part of Archive's music," says Keeler.
Source: Press Release