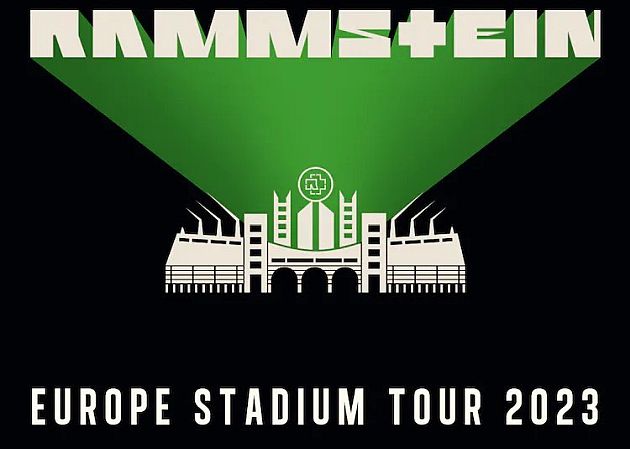 Olympiastadion, Berlin, Germany
15th, 16th and 18th July 2023
Rammstein

RAMMSTEIN: It seems to be nearly superfluous to write about one of the most famous, if not the most famous German band of all the times, because for sure, nobody reading our magazine has not heard about them yet. Founded in 1994, their music is played all over the world and their controversial lyrics made German popular in places where you would not have expected it.
Since 1997, their albums have always entered the first place at the German and Austrian charts. The time when RAMMSTEIN used to play at little locations in the East of Germany seem very far away - their concerts at the Olympiastadion were sold out shortly after the opening of the official sale. RAMMSTEIN's pyrotechnics, which grow more spectacular from year to year, make their concerts an event not only for the ears, but also for the eyes of the spectator.
I would say, do not miss them at their concerts in Berlin, but since they are sold out in Berlin, have a look at their homepage (https://www.rammstein.de/de/live/) and give it a try at one of the other European cities!
Additional Concert Info

Doors: tba
Start: 19:30
Tickets: All concerts are sold out
Info: https://olympiastadion.berlin/de/termin/rammstein-15-07-2023/
See also (all categories):