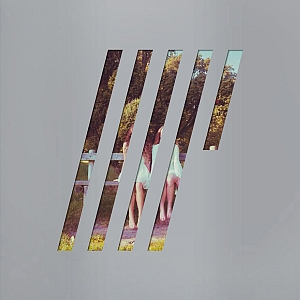 Artist: Steven Wilson
Title: 4 ½
Genre: Progressive Rock/ Art Rock
Release Date: 22 January 2016
Label: Kscope
Album Review

'4 ½' is a mini-album of songs STEVEN WILSON wrote during his last two solo albums, 'The Raven That Refused To Sing (And Other Stories)' and 'Hand.Cannot.Erase', except for the closing song 'Don't Hate Me', which is a reworked version of a song recorded by PORCUPINE TREE from the album 'Stupid Dream', here as a duet with Ninet Tayeb. It's there to serve as a filler of the between time till his next album. The songs here are quite accessible, nearly pop, nearly rock but obviously proggy, it's STEVEN WILSON after all! A thoughtful affair, at times quite relaxed, dreamy, at times a little edgy. This small selection still manages to show WILSON's love of films as cinematic scope manages to veer in especially in the instrumental songs. I'd call out its duet for its highlight. Tayeb's vocal adds it especial quality of beauty. It's a quirky and interesting release.
Tracklist

01. My Book of Regrets
02. Year of the Plague
03. Happiness III
04. Sunday Rain Sets In
05. Vermillioncore
06. Don't Hate Me
Line-up

Steven Wilson – vocals, guitars, autoharp, Mellotron, piano, percussions, etc.
Additional guests:
Adam Holzman – Hammon organ, Minimoog, Rhodes, piano etc.
Nick Beggs – bass, backing vocals etc.
Theo Travis – reeds (song 4 & 6)
Ninet Tayeb – co-vocals (song 6)
Websites

http://stevenwilsonhq.com
/
https://www.facebook.com/StevenWilsonHQ
Cover Picture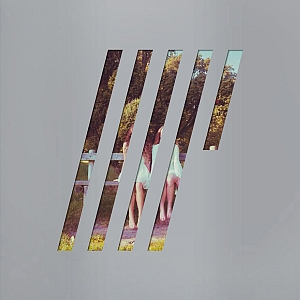 Rating

Music: 7.5
Sound: 8
Total: 7.8 / 10
See also (all categories):