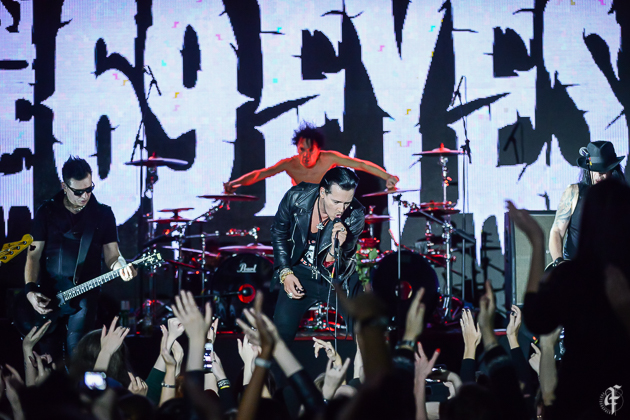 Aurora Concert Hall, Saint Petersburg, Russia
16h November 2018
The 69 Eyes & Ellison Effect

One of the most charismatic Gothic Rock bands of the last two decades, the founders of the musical style Goth'n'Roll, the authors of many hits in which the aesthetics and melancholy of Gothic culture are perfectly combined with the energy and sexuality of Rock'n'Roll. Nothing can replace the fascinating energy that is broadcast to fans of these "Helsinki Vampires"! Yes, this is the famous Finnish band THE 69 EYES. At this autumn guys going to the Russian tour. On November 16 on the Aurora Concert Hall stage you could hear all the best songs of the cult Finnish band, tracks from the latest album, 'Universal Monsters', and time-tested hits. Experimenting with the sound, looking for all the new "musical landscapes", the group found its sound somewhere at the intersection of hard rock and gothic metal.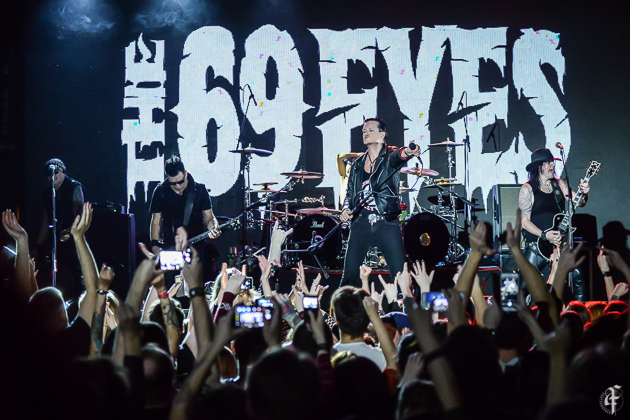 The support group that evening was ELLISON EFFECT - this is the creation of musician and composer Alexander Moskalev. ELLISON EFFECT performed cover versions of HIM. Then they gave way to the heroes of this evening. And what to expect from the Helsinki Vampires? Like a dozen years ago, drive and charismatic dark Rock'n'Roll! These guys have been tirelessly and without changing the composition for 28 (!) years, inspiring fans with their hits. So, it was quite enough that evening. Leafing through the pages of their own discography, the group did not give any chance to be bored. All the tastes and colours of the night, the flow of glam-rock energy and drive Helsinki vampires brought to St. Petersburg. Enjoy our pictures of the evening!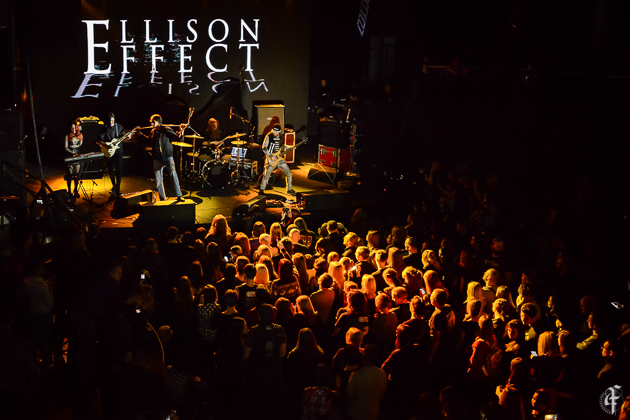 Ellison Effect
The 69 Eyes
http://www.69eyes.com / https://www.facebook.com/the69eyes
Setlist

01. Devils
02. Betty Blue
03. Perfect Skin
04. Wings & Hearts
05. Dance d'Amour
06. Christina Death
07. Dead Girls Are Easy
08. Sleeping with Lions
09. Never Say Die
10. Wrap Your Troubles in Dreams
11. Wasting the Dawn
12. Dolce Vita
13. The Chair
14. Feel Berlin
15. Brandon Lee
---
16. Framed in Blood
17. Gothic Girl
18. Lost Boys
More on
The 69 Eyes
All pictures by Anastasia Philippova.
See also (all categories):