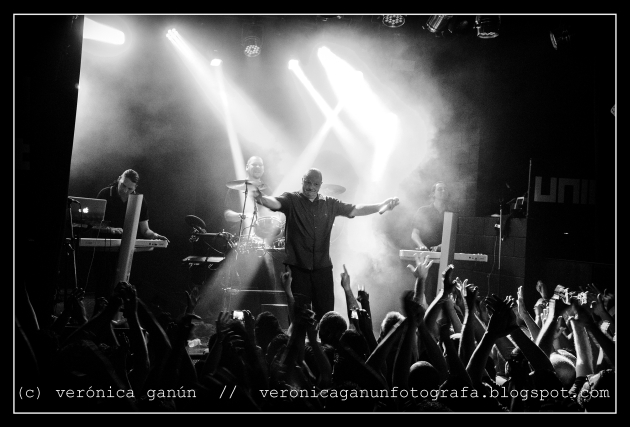 Uniclub, Buenos Aires, Argentina
3rd March 2016
VNV Nation

It's difficult to add adjectives to a band that played all over the world in the last 20 years. But for those who live in this side of the world, in South America, it was the second visit of VNV NATION to Buenos Aires. The first one was ten years ago in 2006.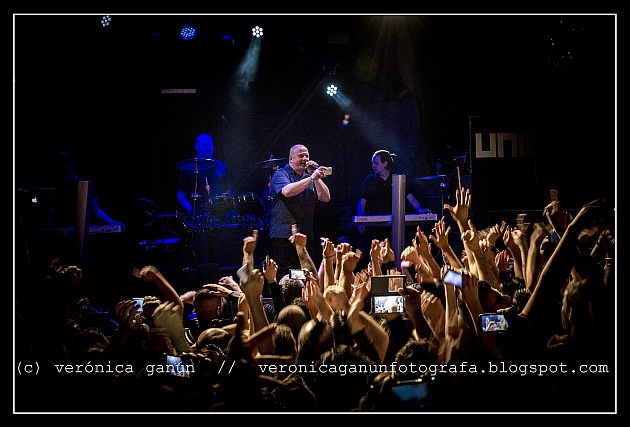 Ronan Harris and Mark Jackson, the British-Irish duo behind VNV NATION, has released ten studio albums plus two live albums. They have a powerful sound based on hard electronic beats and lovely orchestral ballads with strong & deep lyrics. As they said:
"VNV Nation have also earned incredible acclaim for their energetic live shows and gained a fanatical worldwide following".
The band now based in Hamburg, it's an electronic ritual in itself.
http://www.vnvnation.com
/
https://www.facebook.com/VNVNation/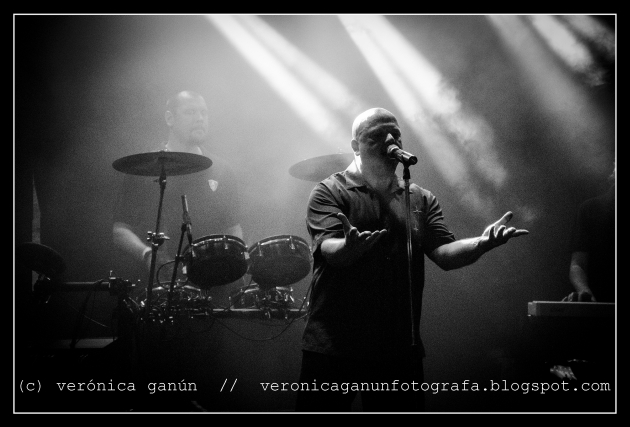 Music & Performance

The very long awaited performance started in front of 500 fans who went almost crazy when the mastermind of the band, Ronan Harris, jumped to scene, and immediately chemistry was born. I said fans instead of "people" because most of the crowd had t-shirts of the band and sang every single lyric even the melodies of the songs, in each instrumental part of it, something not very common in the European gigs. The venue was almost full.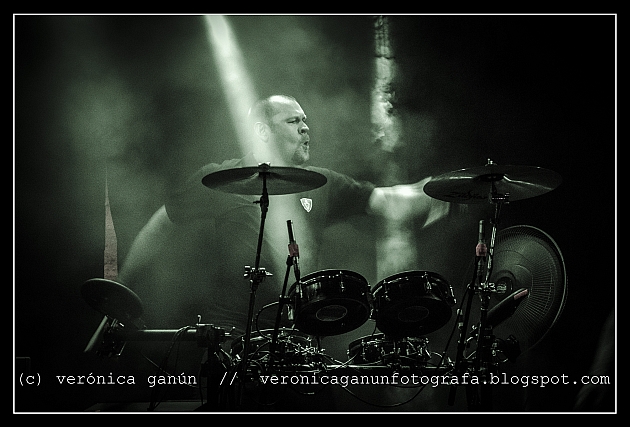 Those ten long years since VNV's last concert in the city, disappeared in a few seconds, just showing us that the fire still burns. In one hand, the excited audience were moving and singing all night long. The atmosphere was absolutely wonderful. But in the other hand, Mr Harris had "a personal fight" with the light crew and the bright flashes from the crowd. He explained to the fans "the show must be seen with your own eyes, not through your cameras."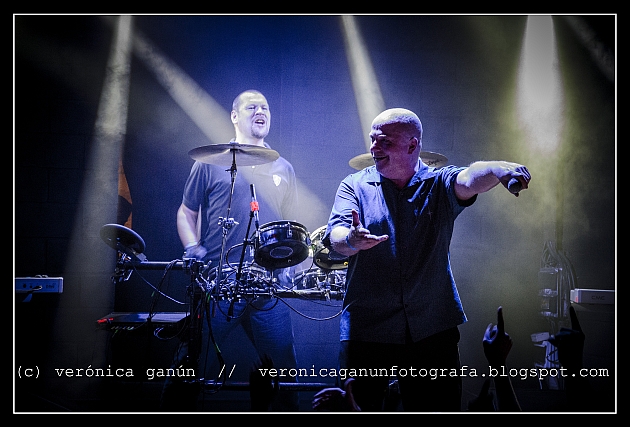 The venue had a few problems. The lights & sound weren't very good and the stage is small for a band with four members. But the show was very intense and you could see and feel the passion of the fans. The drummer, the two keyboards and, of course, the unique Ronan Harris made a magical evening. The set list was good enough but smaller than the "Compendium" concerts. In conclusion, since 2006 the VNV's fans were waiting for the band and the expectations were fully filled.
Setlist

01. Intro
02. Space & Time
03. Tomorrow Never Comes
04. Darkangel
05. Illusion
06. Epicenter
07. Legion
08. Control
09. Homeward
10. Chrome
11. Honour 2003
12. Standing
13. Gratitude
14. Off Screen
15. Everything
16. Farthest Star
17. Joy
18. Resolution
---
19. Nova
20. Beloved
21. Perpetual
Rating

Music: 9
Performance: 9
Sound: 7
Light: 6
Total: 7.8 / 10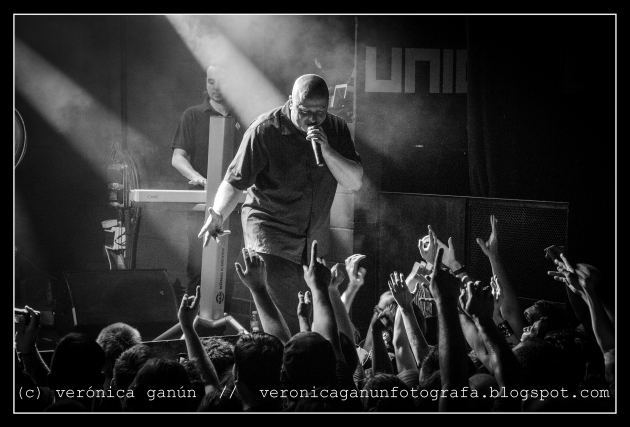 All pictures by Verónica Ganún (
https://www.facebook.com/Veronica.Ganun
/
http://veronicaganunfotografa.blogspot.com.ar/
)
See also (all categories):